Introduction
In the captivating city of Venice, where every corner is steeped in history and culture, a recent scandal involving Kanye West, who now prefers to be addressed as "Ye," and his enigmatic partner, Bianca Censori, has sent ripples through the canals and headlines alike. The duo, known for their controversial antics and bold fashion choices, found themselves at the center of a storm in the "Floating City."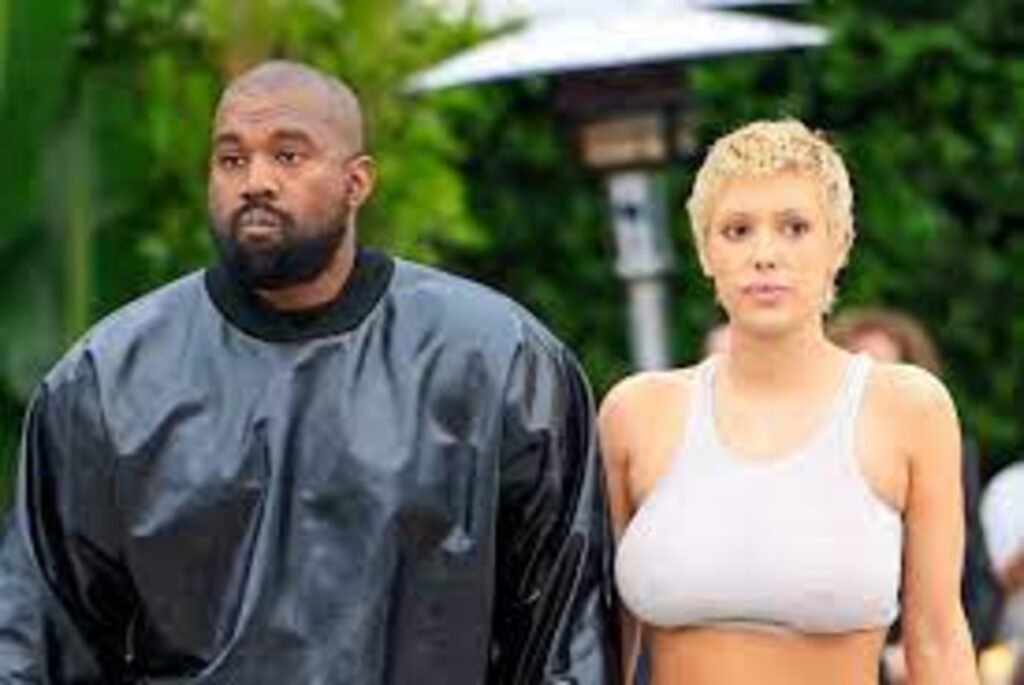 It all began with a seemingly innocent boat ride through Venice's picturesque canals at the end of August. Ye and Australian architectural designer Censori set sail, hoping for a peaceful and romantic journey. Little did they know that their escapade would lead to a ban that echoes through Venice's waterways.
The boat ride, originally intended for tranquility, took an unexpected turn when Ye was photographed with his pants down, sparking immediate outrage and criticisms of indecent exposure. At first, it appeared to be a mere wardrobe malfunction, but photos and videos circulating online hinted at a more provocative interpretation, leaving speculations of a public act of intimacy.
Venezia Turismo Motoscafi, a renowned boat company catering to A-list clients, swiftly responded to the scandal. On September 4th, they issued a statement banning the couple indefinitely from using their services, a significant setback for the celebrities accustomed to VIP treatment. A spokesperson for the company expressed their utter unawareness of the incident, assuring that had their driver noticed the transgressions, immediate action would have been taken.
Controversy deepened
The controversy deepened with reports of a third person on board obstructing the captain's view, adding a layer of intrigue to the incident. The boat company disassociated itself from such behavior, ensuring that Ye and Censori would no longer be welcome aboard their boats.
This ban, however, is not the first brush with controversy for Bianca Censori during her time in Italy. Locals had previously raised concerns about her provocative wardrobe choices, even leading to complaints to the police. Italian law prescribes penalties ranging from €5,000 to €10,000 for "public indecency," leaving Censori's actions under scrutiny.
Ye and Censori's relationship itself has been shrouded in mystery and intrigue. Their public appearances began earlier this year, mere months after Ye's divorce from Kim Kardashian was finalized. Rumors swirled about a non-legally binding ceremony sealing their union, adding another layer of fascination to this enigmatic couple.
Conclusion
In the labyrinthine canals of Venice, where history meets modernity, the scandalous boat ride of Kanye West and Bianca Censori has etched its mark. As the city grapples with its timeless allure, the antics of this unconventional duo have left Venetians and the world alike pondering the boundaries of public behavior and the consequences that accompany crossing them.