Introduction:
The world of music stood still, collectively holding its breath, as the iconic British rock band, The Rolling Stones, recently teased their first studio album in 18 years. Since the release of "A Bigger Bang" in 2005, the Stones have not only continued to be rock 'n' roll legends but have also embarked on a journey marked by monumental tours, Grammy honours, and even a cinematic masterpiece. Let's take a deep dive into the last 18 years in The Rolling Stones' world.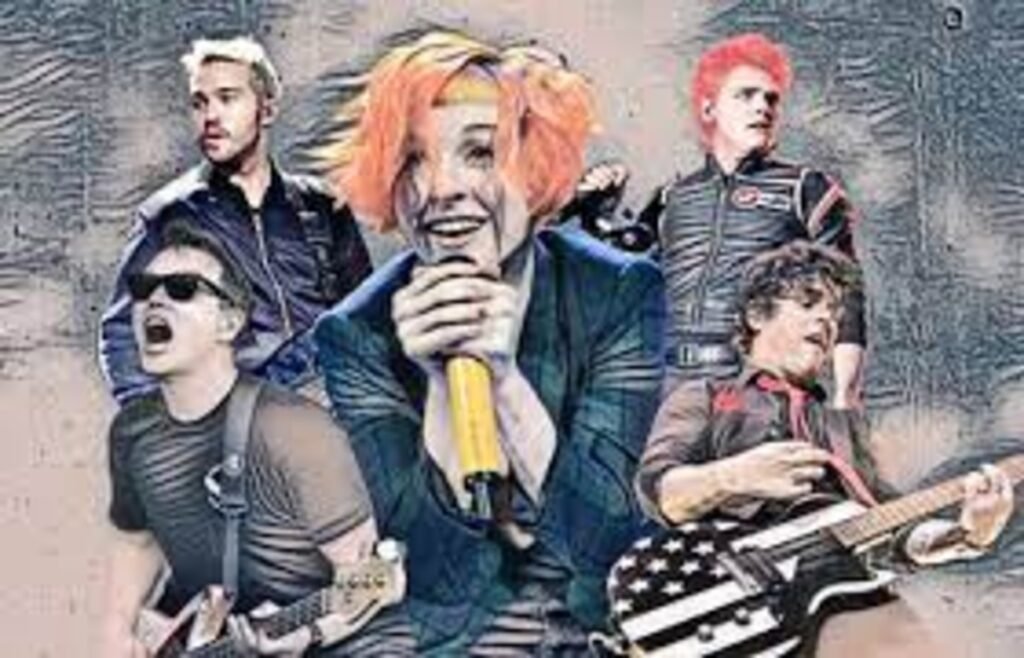 The Last Studio Album – A Bigger Bang (2005):
In 2005, The Rolling Stones graced the music world with "A Bigger Bang," an album that left an indelible mark on their illustrious career. Tracks like "Rough Justice," "Laugh I Nearly Died," "Back of My Hand," and "Dangerous Beauty" not only showcased their timeless talent but also kept their legacy alive.
Monumental Tours:
While studio albums took a hiatus, The Rolling Stones never ceased to deliver their electrifying music to fans worldwide. The A Bigger Bang Tour (2005-2007), the 50 & Counting Tour (2012-2013), and the No Filter Tour (2017-2019) left audiences awe-struck, proving that age could not diminish the band's captivating stage presence.
Celebrating Multiple Grammy Honors:
The Rolling Stones' four-decade-long musical journey has been punctuated by Grammy honours. Their 1995 Grammy wins for "Love Is Strong" and "Voodoo Lounge" were milestones. In 2018, they triumphed again, clinching the Grammy for Best Traditional Blues Album with their studio album, "Blue & Lonesome."
"Shine a Light" Documentary:
In 2006, Martin Scorsese immortalised The Rolling Stones' performances at the Beacon Theatre in New York City in the documentary film "Shine a Light." Featuring special appearances by Buddy Guy, Jack White, and Christina Aguilera, the film showcased the band's enduring charisma and ability to mesmerize audiences. The accompanying song, "Shine A Light," soared on charts in the UK and the US, cementing the Stones' timeless appeal.
Conclusion:
The last 18 years in The Rolling Stones' world have been a testament to their enduring legacy. As they make their triumphant return to the studio, it's clear that The Rolling Stones continue to make history in the world of music. Their indomitable spirit, electrifying performances, and iconic music ensure that the world will keep on rolling with The Rolling Stones for generations to come.