Introduction
In the glitzy world of Indian cinema, recognition for exceptional talent often comes in the form of awards and accolades. However, for composer Anirudh Ravichander, the accolades took a luxurious twist when he was gifted a brand new Porsche car by Sun Pictures' head, Kalanithi Maran, for his outstanding work in the blockbuster movie 'Jailer.' This extravagant gesture has created waves in the industry and left fans and admirers in awe of the talented musician.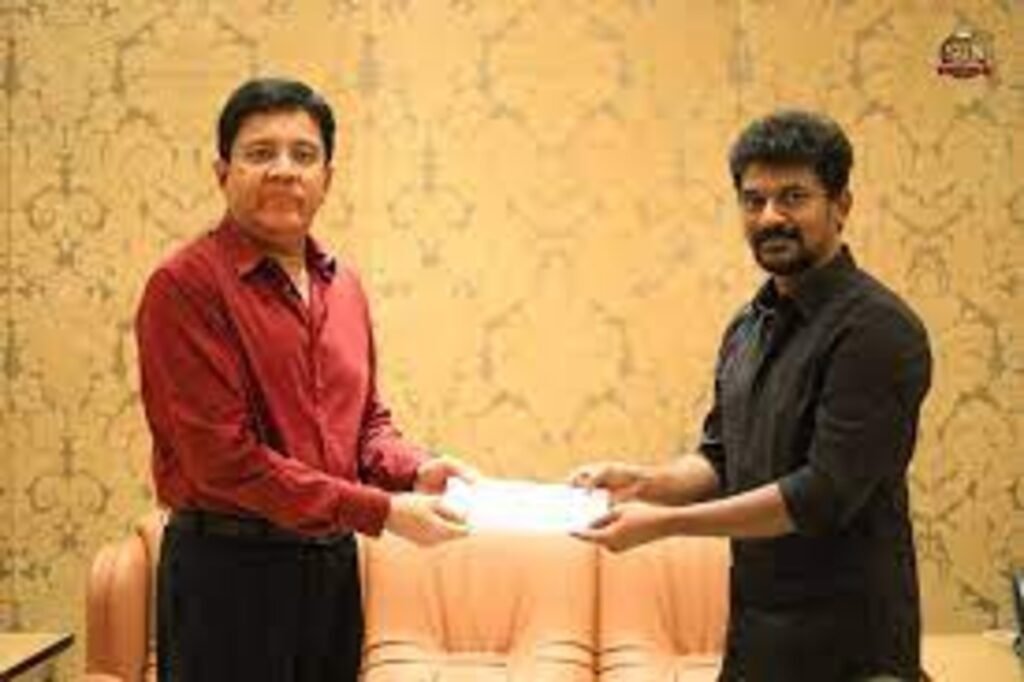 'Jailer,' starring none other than the legendary Superstar Rajinikanth, released in theatres on August 10 to roaring applause and packed houses. The film not only brought joy to the fans of Thalaivar but also showcased the exceptional musical prowess of Anirudh Ravichander.
One of the standout elements of 'Jailer' was undoubtedly its brilliant background score and soul-stirring songs, all masterfully crafted by Anirudh. His musical genius resonated with audiences, enhancing the overall cinematic experience and adding depth to the characters portrayed on screen.
Exceptional Work Recognised
The recognition for Anirudh's exceptional work came on September 4, when Kalanithi Maran, the man behind Sun Pictures, decided to express his appreciation in a grand and unprecedented manner. First, he presented Anirudh with a substantial cheque, a token of gratitude for the composer's significant contribution to 'Jailer.'
However, the surprise didn't end there. Kalanithi Maran went above and beyond by offering Anirudh a choice between two luxurious cars – a BMW and a Porsche. The composer, known for his distinctive taste, carefully evaluated both options before making a decision that reflected his style and personality. In the end, he opted for the sleek and iconic Porsche, a symbol of elegance and performance, which was promptly gifted to him.
This extraordinary gesture from Kalanithi Maran not only underscores the immense talent of Anirudh Ravichander but also highlights the deep appreciation and recognition that the film industry can bestow upon its exceptional artists. It serves as a testament to the power of music in cinema and the lasting impact it can have on the audience.
Conclusion
As 'Jailer' continues its triumphant run in theatres, and fans flock to witness the magic of Rajinikanth on the big screen, Anirudh Ravichander can now be seen cruising the streets in his brand new Porsche, a symbol of his musical prowess and the appreciation he has garnered for his exceptional work. This extraordinary gift not only represents a token of gratitude but also symbolizes the glamorous and rewarding journey of a talented composer in the world of Indian cinema.