Introduction
In a historic move, the Board of Control for Cricket in India (BCCI) is sending its top representatives, BCCI President Roger Binny and Vice-President Rajeev Shukla, to Pakistan for the Asia Cup 2023. This marks the first visit by a BCCI representative to Pakistan since the bilateral cricketing ties between India and Pakistan were put on hold following the tragic 2008 terror attacks in Mumbai.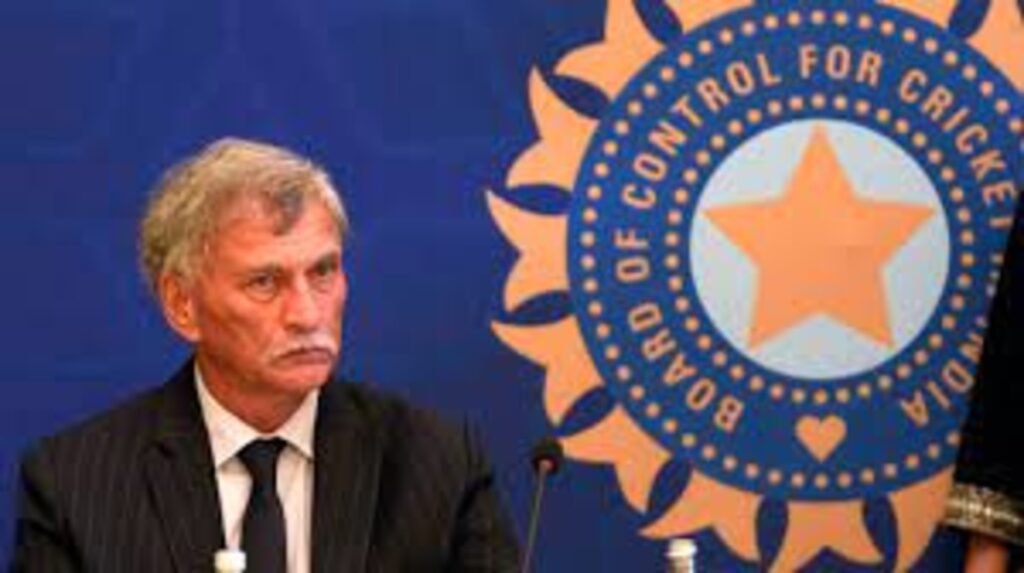 Accepting the invitation extended by the Pakistan Cricket Board (PCB), Binny and Shukla are slated to land in Lahore on September 4th and stay until the 7th to witness several crucial Asia Cup matches. The move is seen as a significant development in light of the often strained relationship between BCCI and PCB over the past few years. Despite several appeals and even the threat of a World Cup pull-out by PCB, BCCI stood firm in its decision not to send the Indian cricket team to Pakistan for this year's Asia Cup.
The BCCI's decision came after extensive deliberation among the members of the Asian Cricket Council (ACC). The ACC agreed upon a hybrid model, which designates Sri Lanka as the host country for all of India's matches, including the much-anticipated encounter against Pakistan.
Schedule decided
On September 2nd, Binny, Shukla, and BCCI Secretary Jay Shah will be present in Sri Lanka for the high-profile India vs Pakistan clash scheduled in Pallekele (Kandy). Following this marquee match, the trio will return to India on September 3rd. They will then travel via the Wagah border to Lahore, where a warm reception awaits them. Notably, Binny and Shukla have also been invited, along with their spouses, to an official dinner hosted by the PCB at the Governor's House in Lahore on September 4th.
During their visit, the BCCI dignitaries are scheduled to watch the Afghanistan vs Sri Lanka match on September 5th, followed by Pakistan's opening Super Four fixture on the subsequent day. The visit holds symbolic importance, as it represents a step towards fostering better relations between the cricket boards of the two neighbouring countries.
Rajeev Shukla, a senior BCCI official and a Congress Rajya Sabha MP, has a history of association with Indian cricket's defining moments. He was part of the Indian cricket contingent during the triumphant series win led by Sourav Ganguly in 2004.
Conclusion
As cricket enthusiasts eagerly await the Asia Cup 2023, the presence of BCCI's top leadership in Pakistan signifies not only a sporting event but also a possible rekindling of cricketing ties between India and Pakistan after a long hiatus.