Introduction
As Women's Equality Day recently dawned upon us, it brought with it a poignant reminder of the strides that women have made in their journey towards empowerment, and the work that remains ahead. This day, observed on August 26th each year, commemorates the passage of the 19th Amendment to the United States Constitution in 1920, granting women the right to vote. Beyond its historical significance, the day now stands as a symbol of the ongoing struggle for gender parity, both in the United States and around the world.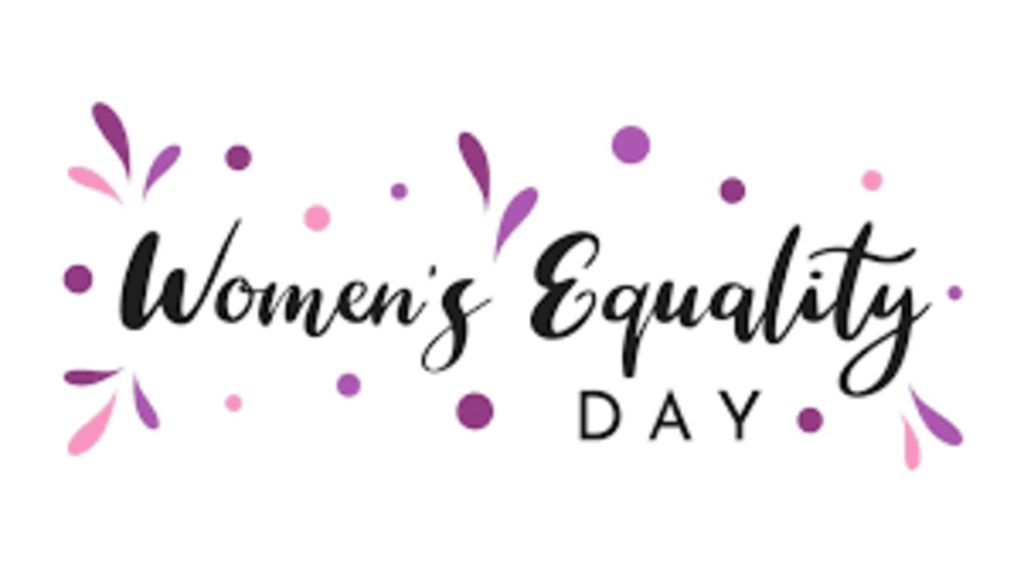 Reflecting on Progress:
Women's Equality Day serves as a platform to acknowledge the progress that has been achieved in the fight for gender equality. From breaking glass ceilings in the workplace to advocating for reproductive rights and addressing gender-based violence, women have been at the forefront of change. Notable achievements, such as the increased representation of women in leadership roles, the #MeToo movement, and the recognition of women's contributions in various fields, are testaments to the resilience and determination of women worldwide.
Acknowledging the Unfinished Agenda:
While celebrating the accomplishments, it is imperative to recognize that the journey towards gender equality is far from over. Disparities persist in areas such as pay equity, access to education, healthcare, and representation in decision-making processes. Women, particularly those from marginalized communities, continue to face obstacles that hinder their progress. Women's Equality Day is a reminder that the fight for equality requires ongoing dedication and vigilance.
Taking Action:
Appreciating women around us doesn't merely end with gestures of gratitude; it requires proactive steps to dismantle barriers and promote inclusivity. One can engage in meaningful actions such as supporting women-owned businesses, advocating for policies that advance gender equality, and actively challenging stereotypes and biases. Encouraging women's participation in STEM fields, politics, and leadership positions can contribute to a more equitable society.
Inspiring Change:
As we honour Women's Equality Day, let us be inspired by the stories of trailblazing women who paved the way for generations to come. From suffragettes to civil rights activists, the spirit of determination lives on, urging us to continue championing the cause of women's rights. By raising awareness, fostering dialogue, and promoting education, we can create a ripple effect that leads to meaningful change.
In conclusion,
Women's Equality Day is a reminder of the past, a celebration of the present, and a call to action for the future. It beckons us to appreciate the progress made while recognizing the work that still lies ahead. By appreciating and uplifting the women around us, we contribute to a world that is more just, equal, and inclusive for all.