Introduction
In a recent development, the Centre has laid claim to the sole authority to conduct a caste census in India, as it argues that the Census Act of 1948 grants this power exclusively to the government. This assertion poses a challenge to the Bihar government, which had taken steps towards conducting surveys of the caste census within the state. The matter has reached the Supreme Court, where various perspectives clash over the validity and implementation of such a census.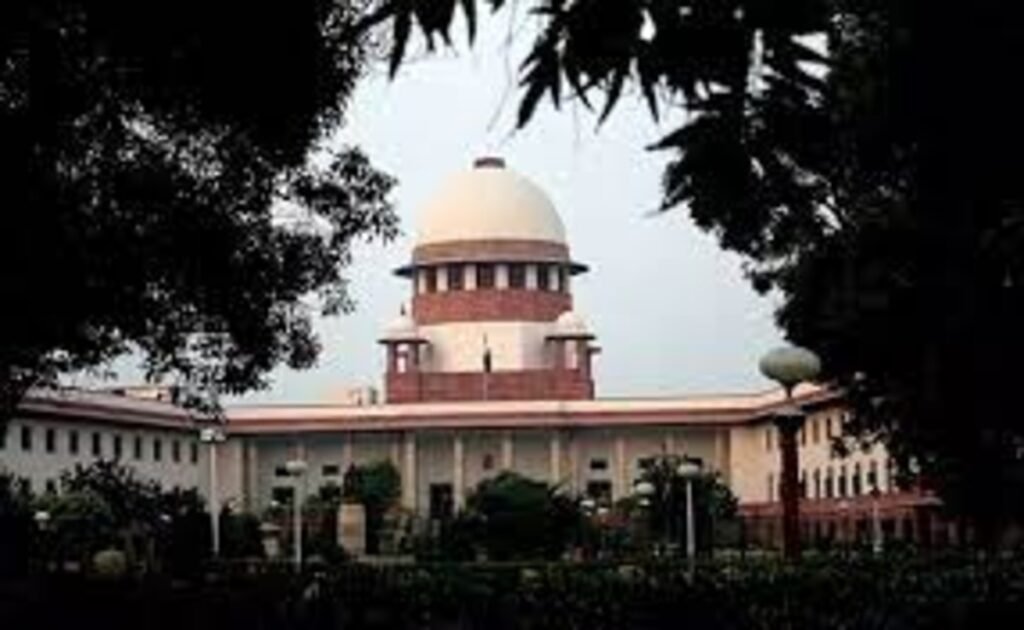 The Centre's stance is that no entity other than the Union Government possesses the legal mandate to carry out a caste census, given the provisions of the Census Act. The affidavit filed by the Centre in the Supreme Court emphasizes this point, seeking to counter the Bihar government's prior assertion that it had conducted caste census surveys in the state.
During a hearing on August 21, Solicitor General Tushar Mehta, representing the Centre, was granted seven days to file a comprehensive response to the issue, as he highlighted potential consequences of the survey. Today, the seventh day since that hearing, marks a pivotal point in this legal battle.
Tejashwi Sharma's Reaction
In response to the Centre's affidavit, Bihar Deputy Chief Minister Tejashwi Yadav criticized the Centre's actions, accusing them of lacking knowledge, truthfulness, and opposing the caste census. Yadav's comments reflect a larger political debate surrounding the issue, with the BJP being implicated as against the caste census. However, senior BJP leader Sushil Modi clarified that the party supports the idea of a caste census but upholds the interpretation that the Census Act only permits the Centre to carry it out.
The Centre's affidavit also underscores its commitment to taking affirmative actions for the welfare of Scheduled Castes, Scheduled Tribes, Socially and Educationally Backward Classes (SEBCs), and Other Backward Classes (OBCs) in line with the Indian Constitution and applicable laws.
Multiple petitions challenging the Patna High Court's decision to uphold the Bihar government's caste survey order have been submitted to the Supreme Court. The high court's ruling validated the state's intention to conduct a caste-based survey, affirming that the initiative aligns with the objective of development with justice.
Conclusion
The proposed caste census in Bihar aims to cover a significant portion of the state's population, encompassing approximately 12.70 crore individuals across 38 districts, 534 blocks, and 261 urban local bodies. Chief Minister Nitish Kumar maintains that this survey could yield benefits for all segments of society, further emphasizing the stakes involved in this contentious legal debate. As the Supreme Court grapples with the competing arguments and considerations, the outcome of this case remains uncertain, with implications for governance and social policies throughout the country.