Introduction
GTA VI, the long-anticipated game from Rockstar, has kept gamers around the world on the edge of their seats. With leaks and rumours swirling, the gaming community is abuzz with excitement. One recent leak, in particular, has fans intrigued and eager to explore the possibilities of Vice City's dynamic weather systems.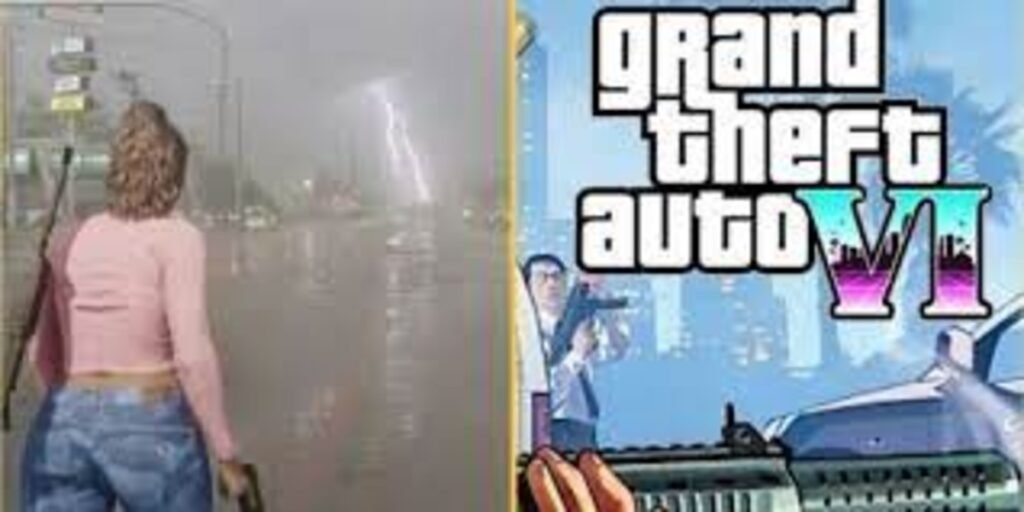 In a world where video games continually push the boundaries of realism, Rockstar's reputation for crafting intricate open-world experiences precedes them. Just consider the breathtakingly detailed world of Red Dead Redemption 2, where horse testicle size even varied with the weather. With such high expectations, it's no wonder gamers are eager to see how dynamic weather will elevate GTA VI's gameplay.
The leaked information suggests that Vice City will be subject to a "multitude of weather scenarios." While this statement might seem vague at first glance, it opens up a realm of possibilities for in-game experiences. Dynamic weather can transform the way we play and immerse ourselves in the game world.
So, why should gamers be excited about dynamic weather in GTA VI?
1. Immersive Realism: Rockstar has a track record of meticulously crafting their game worlds, and dynamic weather will undoubtedly enhance this realism. Imagine driving through Vice City as a thunderstorm brews, rain pelting down on your car's windshield. The atmosphere and immersion will be unparalleled.
2. Gameplay Impact: Weather can be more than just eye candy; it can affect gameplay. Slippery roads during rain, limited visibility in fog, or the challenge of navigating through a blizzard could add depth and challenge to missions and activities.
3. Exploration: Dynamic weather might encourage players to explore the city at different times and during various weather conditions, uncovering new secrets and experiences.
4. Evolving World: With weather systems constantly changing, Vice City will feel alive and dynamic. No two in-game days will be the same, keeping players engaged and invested in the world.
While the leaked information only scratches the surface of what dynamic weather might entail in GTA VI, it's clear that Rockstar is striving to push the boundaries once again. As we await further details and a potential official reveal, the prospect of experiencing Vice City's weather systems is enough to keep gamers eagerly anticipating the game's launch.
Conclusion
In the world of gaming, where expectations are high and excitement is rampant, GTA VI's dynamic weather systems have the potential to set a new standard for immersive and engaging open-world gameplay. As Rockstar continues to tease fans with morsels of information, one thing is certain: when GTA VI finally arrives, it will be an experience like no other, thanks in part to the unpredictable and captivating weather systems that await us in Vice City.