Introduction
In a surprising turn of events, Huawei appears to be making a comeback in the smartphone chipset arena with its renowned Kirin series. Despite facing considerable challenges due to U.S. sanctions, the Chinese tech giant seems determined to regain its footing in the world of mobile technology.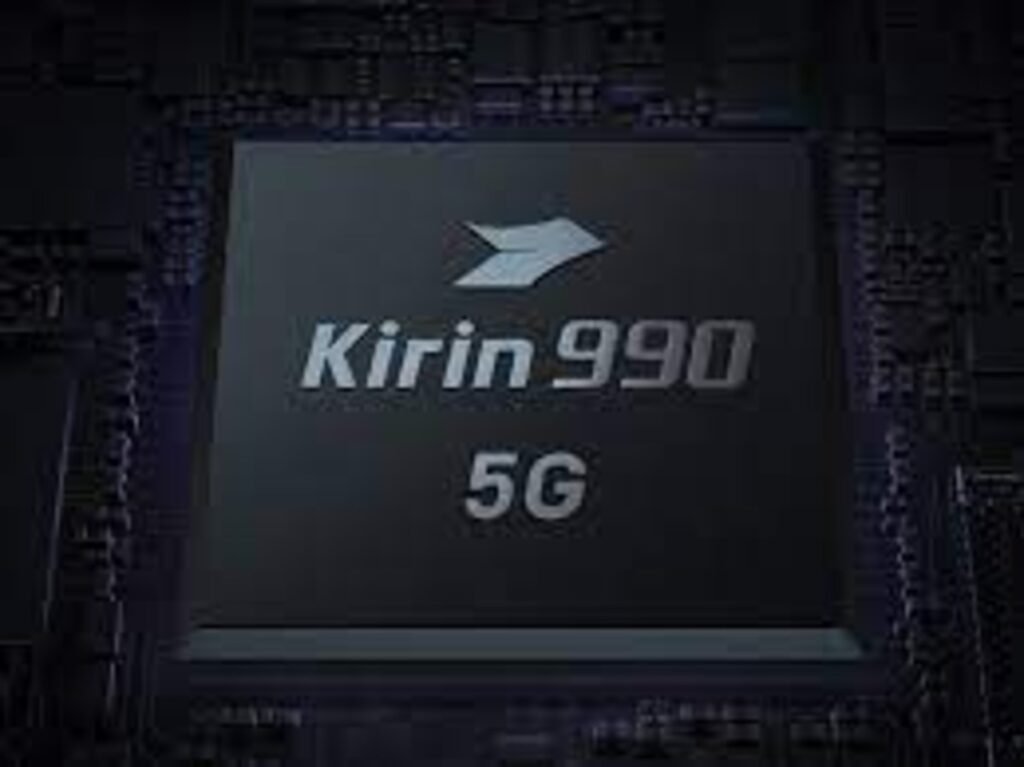 A Brief History of Kirin
Huawei's Kirin chipsets, developed under its HiSilicon unit and manufactured by TSMC, once stood as technological marvels. The Kirin chips powered Huawei's flagship smartphones and were known for their cutting-edge performance and integration of 5G technology. However, a change in U.S. regulations in 2020 disrupted Huawei's chip supply chain, leading to the temporary demise of the Kirin series.
Kirin's Resurgence
Recent reports suggest that Huawei is on the verge of reintroducing Kirin chipsets into its smartphone lineup. These chips are rumored to be manufactured by China's SMIC using their N+2 (7nm) node technology. This is a strategic move to bypass the U.S. restrictions, which previously prevented Huawei from obtaining chips produced with U.S. technology.
Kirin Configurations
Leaked details about the upcoming Kirin chips reveal two intriguing configurations. One features a combination of Cortex-X3 prime CPU cores, Cortex-A715 performance CPU cores, and Cortex-A510 efficiency CPU cores, with an Arm Immortalis-G715 MC16 GPU. The other configuration boasts Cortex-X1 prime CPU cores, Cortex-A78 performance CPU cores, and Cortex-A55 efficiency cores, along with an Arm Mali G710 MC10/6 GPU. These configurations suggest Huawei's commitment to delivering both power and efficiency in its new chipsets.
The Future of Kirin
Huawei's chip ambitions do not stop here. There are rumors of three new Huawei-designed chips in the pipeline: Kirin 720, Kirin 830, and Kirin 9100. The first two are expected to arrive later this year, while the Kirin 9100 could potentially power Huawei's flagship P70 smartphone early next year.
Overcoming Obstacles
Huawei's journey back into the chipset market showcases its determination to overcome adversity. By relying on SMIC's manufacturing capabilities and innovative stacking technology, the company aims to offer competitive chips without draining smartphone batteries or causing excessive heat.
Conclusion
Huawei's return to the Kirin chipset game is a testament to its resilience and determination to remain a player in the global smartphone market. The upcoming Kirin chips, with their impressive configurations and innovative manufacturing processes, hint at a promising future for Huawei's flagship devices. As the tech world eagerly awaits the release of these new chipsets, Huawei's comeback story serves as a reminder that innovation knows no bounds, even in the face of challenging circumstances.