September 6, 2023
Introduction
India, the world's largest importer of palm oil, is gearing up for a significant uptick in its palm oil imports for the 2022/23 fiscal year, which concludes on October 31st. The surge, amounting to a remarkable 26%, is attributed to a resurgence in consumption and favourable pricing, as confirmed by the country's leading palm oil buyer, Patanjali Foods Ltd.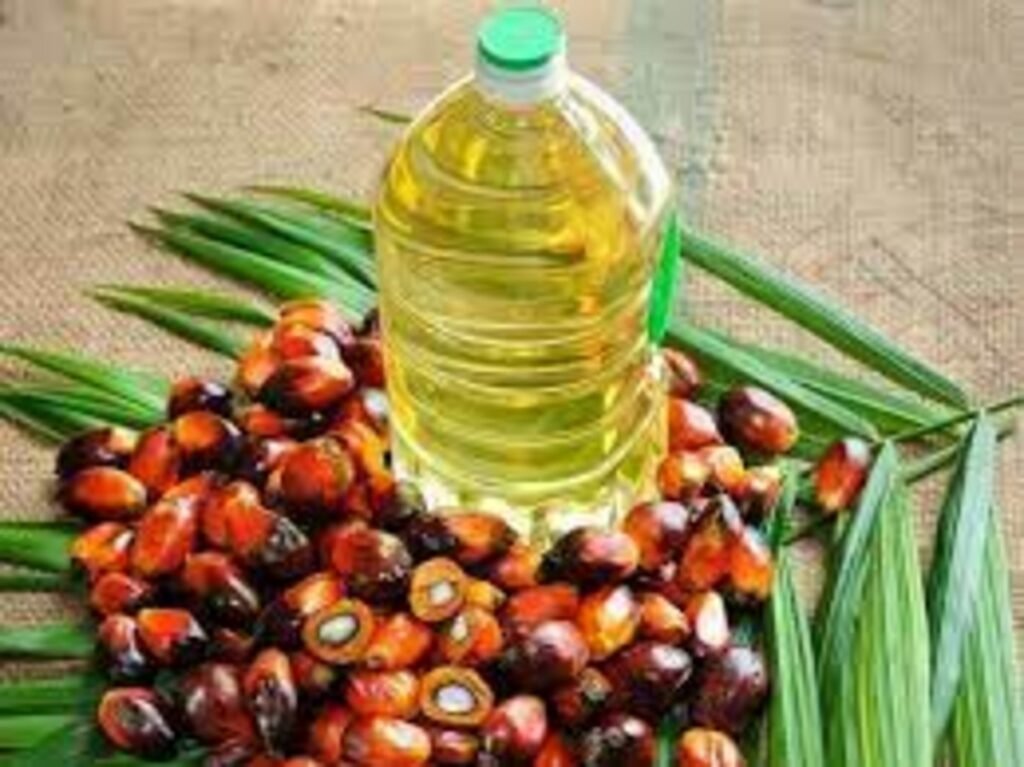 Sanjeev Asthana, the Chief Executive Officer at Patanjali Foods Ltd, noted that refiners are actively increasing their purchases in preparation for the upcoming festivals. Asthana projected imports of approximately 1.8 million metric tons over the next two months. If this materializes, it would push India's total palm oil shipments for the 2022/23 marketing year to a historic high of 10 million tons, surpassing the previous record of 9.5 million tons established in 2014/15.
The numbers for the first ten months of the 2022/23 fiscal year reveal that India imported a staggering 14 million tons of edible oils. This comprises 8.2 million tons of palm oil, 3.2 million tons of soyoil, and 2.5 million tons of sunflower oil, as estimated by industry experts.
Edible Oil Consumption
India's edible oil consumption had been somewhat subdued over the past three years, primarily due to the burdensome impact of record-high prices in 2022 and the preceding two years overshadowed by the COVID-19 pandemic. However, there is optimism on the horizon. "We are expecting a growth of 2% to 4% in this year's consumption," said Asthana, suggesting a potential turnaround in the edible oil market.
Despite this optimistic outlook, soyoil imports are anticipated to dip by 11% compared to last year's record high of 4.1 million tons, settling at 3.7 million tons for this year.
India traditionally sources its palm oil from countries such as Indonesia, Malaysia, and Thailand, while soyoil and sunflower oil are imported from global suppliers like Argentina, Brazil, Russia, and Ukraine.
This substantial surge in palm oil imports by India not only underscores the nation's demand for edible oils but also has the potential to alleviate inventory pressure in leading palm oil-producing nations, including Indonesia and Malaysia. Additionally, it may lend support to benchmark futures in the global palm oil market.
Conclusion
As the 2022/23 fiscal year approaches its end, all eyes are on India's palm oil imports, which are poised to set a new record, marking a promising sign of recovery and growth in the edible oil sector.