August 28, 2023
Introduction
In a crucial development that has escalated the longstanding Kaveri water dispute between Karnataka and Tamil Nadu, the Kaveri Water Regulation Committee (CWRC) has issued an interim order demanding Karnataka to release 5,000 cusecs of water daily for the next 15 days to its downstream neighbour, Tamil Nadu.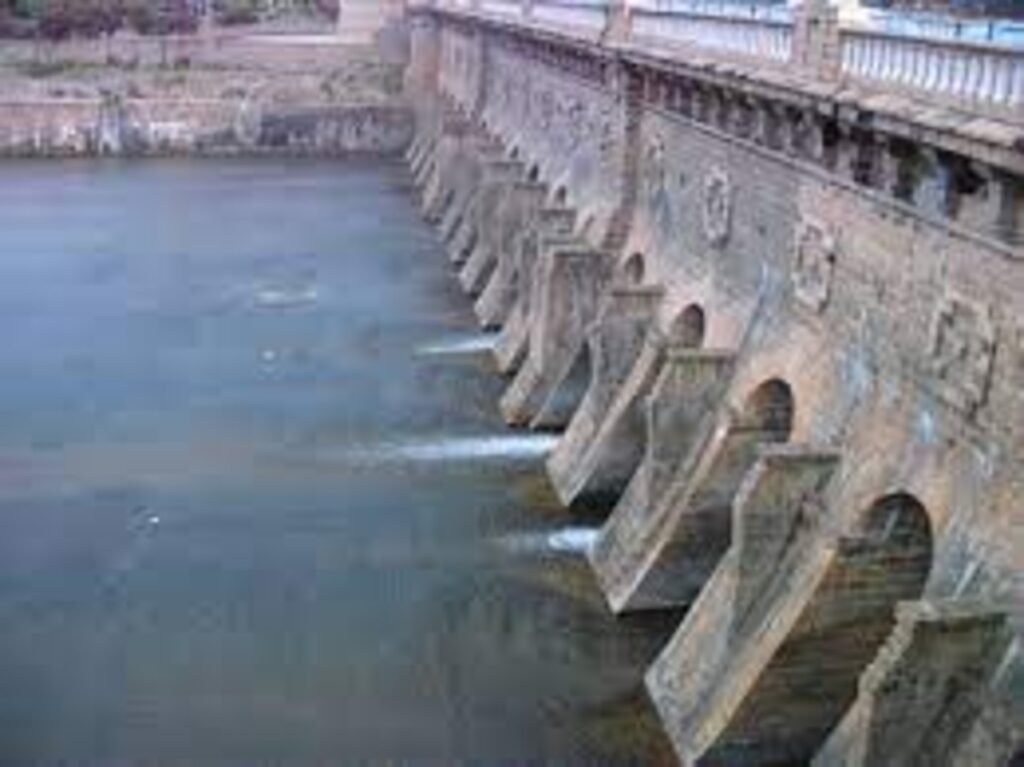 This mandate includes an additional 3,100 cusecs beyond the current 1,900 cusecs that Karnataka has been releasing. The directive, which was issued on Monday, comes after the rejection of Karnataka's proposal to reduce the water release to Tamil Nadu to 3,000 cusecs during a meeting held on August 28.
This recent order has brought Karnataka and Tamil Nadu back into the spotlight of the ongoing Kaveri water sharing saga, as tensions continue to rise.
Karnataka's intention to challenge the CWRC notice and present its case before the Kaveri Water Management Authority (CWMA) signifies the state's reluctance to comply with the directive. The CWMA, set to convene in Delhi on August 29, holds the ultimate authority to make a final decision on this dispute.
Supreme Court refuses to pass interim directions
The Supreme Court's refusal to pass interim directions on Tamil Nadu's plea for Kaveri water release from Karnataka dams on August 25 added another layer of complexity to the situation. Instead, the court instructed the CWMA to submit a report by September 1, confirming compliance with the water discharge directives.
This decision was made amidst Karnataka's assertion that Tamil Nadu's demand for water release was based on inaccurate assumptions, failing to consider the distressed water year conditions due to the inadequate southwest monsoon.
Karnataka's Argument
Karnataka's argument is rooted in the current water crisis in the Cauvery basin, where the State's Water Resources Department stated that the demand to meet a normal year's water quota is unjustifiable given the prevailing distress. The assertion comes as the newly elected Congress government in Karnataka has actively pursued the construction of the Mekedatu dam across the Cauvery river. The allocation of Rs 8,000 crore for the dam's construction by Karnataka has further strained the relationship between the two states.
The Tamil Nadu government, led by the DMK, has vociferously opposed the construction of the Mekedatu dam. Citing violations of the Cauvery water agreement, the government in Tamil Nadu expressed concern over the potential ramifications of this dam on their water resources and agricultural activities.
Conclusion
As the CWMA convenes to address this ongoing dispute, all eyes are on the outcome of their decision. The tussle over the Cauvery waters continues to highlight the complex challenges in water sharing between states, especially in the face of changing climate patterns and resource scarcity. The final ruling will undoubtedly shape the dynamics between Karnataka and Tamil Nadu in the days to come.