Lil Wayne, Nicki Minaj, Grandmaster Flash, and More to Close the Show
Introduction
The MTV Video Music Awards (VMAs) are set to commemorate the 50th anniversary of hip-hop with a star-studded tribute performance that promises to be the grand finale of the 2023 awards ceremony. This year's VMAs return to the Prudential Center in Newark, New Jersey, a symbolic location close to where hip-hop was born in New York.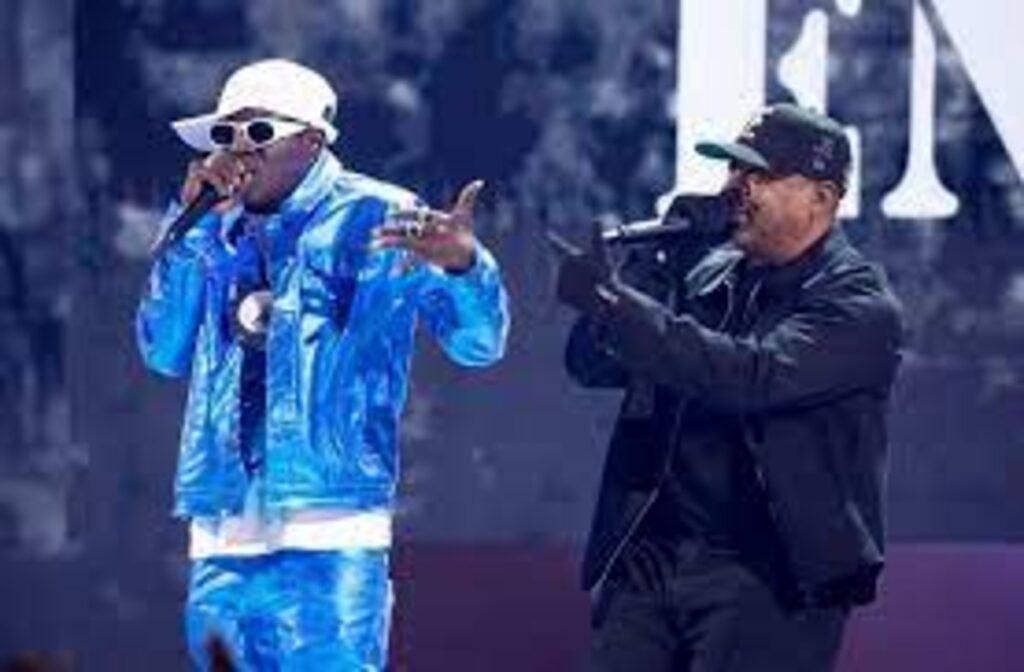 A lineup of iconic artists from the hip-hop genre will grace the stage, including Lil Wayne, Nicki Minaj, LL Cool J, Doug E. Fresh, Darryl "DMC" McDaniels, and Grandmaster Flash and the Furious Five. This performance holds special significance as it marks LL Cool J's return to the VMAs stage as a performer after more than two decades.
Lil Wayne, known for his chart-topping hits, will first perform his recent single "Kat Food" earlier in the evening before returning for the tribute, making this his first VMAs performance in over a decade. Meanwhile, Nicki Minaj will not only take on the role of the show's MC but will also deliver a live rendition of her latest single, "Last Time I Saw You." Last year, she co-hosted the show alongside LL Cool J and Jack Harlow and gave a memorable career-spanning performance as part of the Video Vanguard Award medley.
Hip Hop Buzz
This isn't the first time MTV has brought together hip-hop heavyweights for a closing act. In 2019, they assembled a lineup that included Queen Latifah, Naughty by Nature, Redman, Fetty Wap, and Wyclef Jean to close out the show in a similar style.
While Lil Wayne, Nicki Minaj, and the other legends will take center stage for the hip-hop 50 tribute, the 2023 VMAs will also feature other notable rap artists throughout the evening. Megan Thee Stallion, Cardi B, A Boogie Wit da Hoodie, Future, Metro Boomin, NLE Choppa, Kaliii, and more will perform, showcasing the diversity and talent within the hip-hop genre.
Conclusion
In addition to the electrifying performances, hip-hop mogul Diddy will be honoured with the third-ever Global Icon Award and will take the stage for his first VMAs performance since 2015. It's a night that promises to pay homage to the rich history of hip-hop while celebrating its vibrant present and future. MTV VMAs 2023 is an event hip-hop fans won't want to miss.