Introduction:
Our hands and nails are constant companions in our daily lives, aiding us in various tasks. Maintaining clean and healthy nails is not only aesthetically pleasing but also crucial for overall hygiene. In this feature article, we'll explore some easy and effective ways to keep your nails clean and maintain proper hygiene.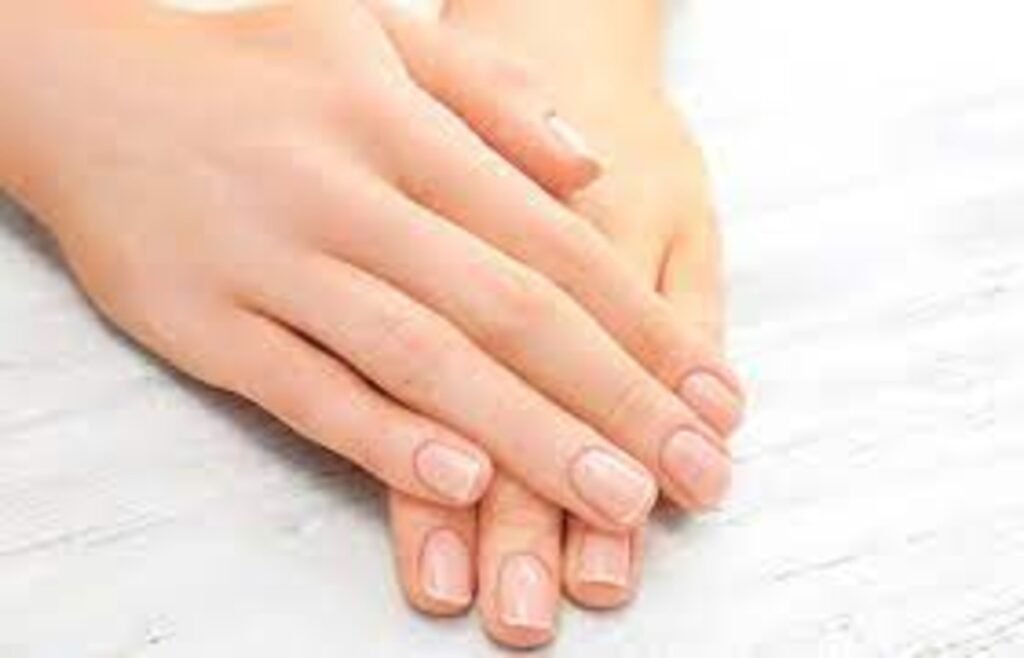 1. Regular Hand Washing:
The foundation of nail hygiene begins with regular handwashing. Use soap and warm water to clean your hands thoroughly, paying special attention to the areas around and under your nails. This helps remove dirt, bacteria, and germs that can accumulate throughout the day.
2. Trim and Shape Nails:
Trimming and shaping your nails is essential for cleanliness and hygiene. Use a sharp, clean nail clipper to trim your nails regularly. Ensure you cut them straight across to prevent ingrown nails, and then gently shape them with a nail file.
3. Keep Nails Dry:
Moist environments can promote the growth of fungi and bacteria under your nails. After washing your hands, make sure to dry them and the area under your nails thoroughly. Avoid wearing wet gloves for extended periods.
4. Use a Nail Brush:
Invest in a good-quality nail brush to clean under your nails effectively. Use it with soap and water to gently scrub away dirt and grime. Be gentle to avoid damaging the delicate skin beneath your nails.
5. Moisturize Your Nails and Cuticles:
Keeping your nails and cuticles moisturized is essential for their health. Apply a nourishing nail and cuticle oil or cream regularly to prevent dryness and cracking. This also helps in preventing hangnails.
6. Avoid Biting Your Nails:
Breaking the habit of nail-biting is crucial for maintaining nail hygiene. Biting your nails can introduce harmful bacteria into your mouth and can damage the nail bed. Consider using a bitter-tasting nail polish to deter nail-biting.
7. Clean and Disinfect Nail Tools:
If you use nail tools like clippers, scissors, or files, ensure they are clean and disinfected before each use. Soak them in warm, soapy water and scrub with a brush to remove any residue. Rinse and disinfect with alcohol.
8. Choose Nail-Friendly Products:
When selecting nail polish and nail care products, opt for those that are free from harsh chemicals like formaldehyde, toluene, and DBP. These chemicals can weaken your nails and lead to discoloration.
9. Wear Protective Gloves:
When engaging in household chores or activities that involve exposure to harsh chemicals or excessive moisture, always wear protective gloves. This helps prevent damage to your nails and the surrounding skin.
10. Monitor Nail Health:
Keep an eye on the health of your nails. If you notice any discoloration, unusual growth, or signs of infection (redness, swelling, or pus), consult a dermatologist or healthcare professional promptly.
Conclusion:
Maintaining clean and hygienic nails is not just about appearance; it's about overall health and well-being. By following these easy and practical tips, you can ensure that your nails stay clean, healthy, and beautiful. So, let's make nail care a part of our daily routine and enjoy the benefits of clean and hygienic nails.