Introduction:
OpenAI, the renowned developer behind groundbreaking AI models like ChatGPT, is all set to host its inaugural developer conference, "OpenAI DevDay," on November 6. This eagerly anticipated event promises to be a day filled with insights, innovation, and collaboration, bringing together hundreds of developers from around the world. While the official unveiling of GPT-5 may not be on the agenda, OpenAI's continued commitment to empowering developers and advancing AI technology is sure to make this conference an exciting and informative experience.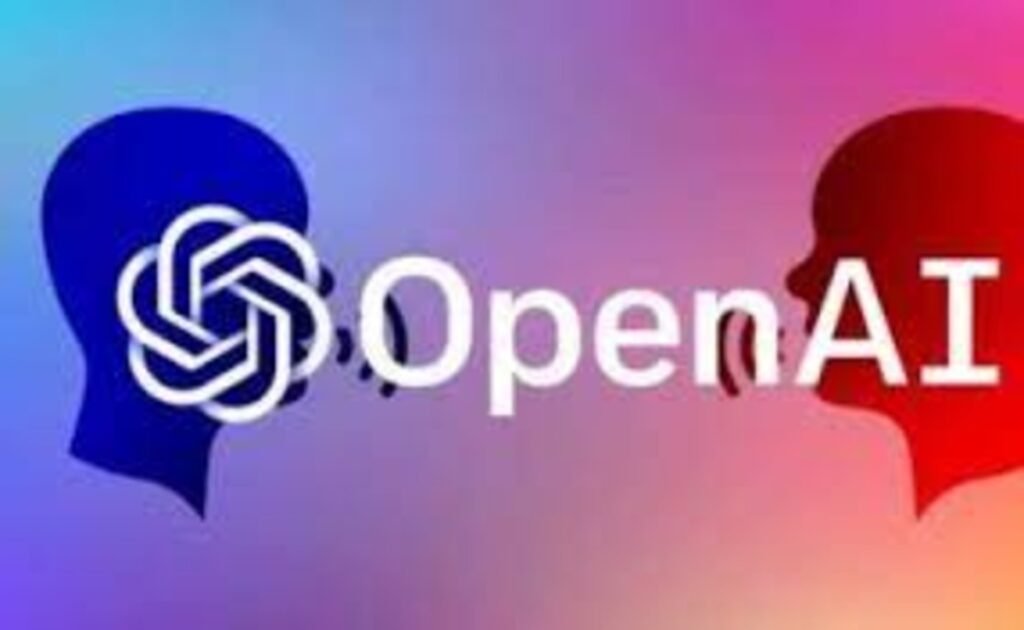 A Platform for Developers:
OpenAI DevDay is poised to be a unique gathering point for developers, providing them with a golden opportunity to interact with the technical experts at OpenAI. Attendees can expect a packed agenda featuring a keynote address and various breakout sessions led by OpenAI's top minds. This conference aims to foster meaningful idea exchanges and offer developers a sneak peek into new tools and technologies on the horizon.
Empowering Developers:
Since the launch of its API in 2020, OpenAI has been on a mission to make AI more accessible and powerful for developers worldwide. Developers have harnessed the capabilities of models like GPT-4, GPT-3.5, DALL·E, and Whisper to create a wide array of applications. From intelligent assistants integrated into existing software to entirely novel services that were once thought impossible, OpenAI's technology has been a catalyst for innovation.
"We're looking forward to showing our latest work to enable developers to build new things," said Sam Altman, CEO of OpenAI. This commitment to empowering developers has been a cornerstone of OpenAI's mission.
The Business-Centric Offering:
In parallel with this exciting conference, OpenAI has introduced a business-centric edition of ChatGPT called ChatGPT Enterprise. This enterprise-grade version offers enhanced security measures, access to higher-speed GPT-4, extended context windows for handling lengthy inputs, advanced data analysis capabilities, customization options, and a host of other features tailored for business applications.
Under Microsoft's Ownership:
OpenAI's trajectory toward profitability has been accelerated by its acquisition by Microsoft. This partnership has brought significant resources and opportunities to further advance AI technology. OpenAI's commitment to expanding its offerings to businesses through ChatGPT Enterprise is evidence of the company's growth and commitment to the enterprise market.
Conclusion:
OpenAI DevDay promises to be an extraordinary event that showcases the future of AI development and OpenAI's dedication to fostering collaboration with developers. While the unveiling of GPT-5 may be reserved for another time, the conference will undoubtedly provide valuable insights, tools, and opportunities for developers to continue pushing the boundaries of what's possible in AI. With the introduction of ChatGPT Enterprise and Microsoft's support, OpenAI's journey toward profitability and innovation is on an impressive trajectory, reaffirming its position as a leader in the AI landscape.