Introduction
In a recent development, Parliamentary Affairs Minister Prahlad Joshi has responded to Congress parliamentary party leader Sonia Gandhi's concerns regarding the special session of Parliament scheduled for September 18-22. Accusations and counter-accusations have emerged, raising questions about the session's transparency and agenda.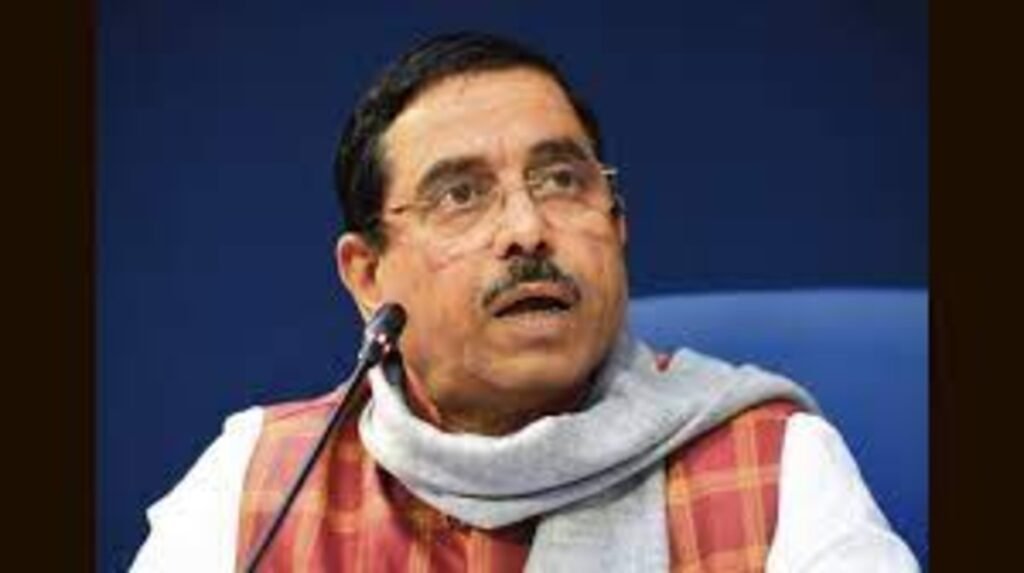 Minister Joshi, in a letter addressed to Sonia Gandhi, defended the government's decision to convene the special session and refuted claims that it violated rules and regulations. He accused Gandhi of politicizing the issue and creating unwarranted controversy surrounding the session.
The controversy began when Sonia Gandhi wrote a letter to Prime Minister Narendra Modi, requesting clarity on the agenda for the special session and demanding discussions on nine critical issues. These issues included concerns such as price rise, unemployment, the Adani group controversy, caste census, Manipur violence, and the India-China border dispute.
Congress spokesperson Jairam Ramesh highlighted the "lack of transparency" in the government's handling of the session's agenda. He expressed the Opposition's concerns, stating that the special session was called without proper consultation, breaking from the tradition of seeking a broad consensus on the session's agenda.
Consulting other Political Parties
Minister Joshi responded by emphasizing that consultations with political parties were not required before calling a session, and agenda discussions typically occurred during a meeting with leaders of all parties before the session began. He asserted that the special session was convened following established procedures.
Regarding the agenda, Joshi noted that it would be shared as per standard norms, pointing out that agenda sharing before the session was not a practice, regardless of the ruling party.
On the issue of discussing the nine proposed topics, Minister Joshi assured that the government was willing to engage in discussions on any matter. He reminded Sonia Gandhi that these issues had already been raised during the monsoon session when discussions on a no-confidence motion took place, and the government had responded to them.
Conclusion
This dispute highlights the ongoing tensions between the government and the Opposition in India's Parliament, with both sides engaging in a war of words over the special session's agenda and transparency. As the session dates draw closer, it remains to be seen how these political dynamics will evolve and impact the proceedings within the hallowed halls of Parliament.