August 26, 2023
Introduction
Prime Minister Narendra Modi's visit to Bengaluru to meet the Indian Space Research Organisation (ISRO) scientists after the triumphant landing of Chandrayaan-3 on the Moon has been surrounded by a minor controversy. Congress claimed that PM Modi had disregarded protocol by not allowing Karnataka Chief Minister Siddaramaiah to receive him at the airport. However, PM Modi addressed the issue during his visit, clarifying the situation.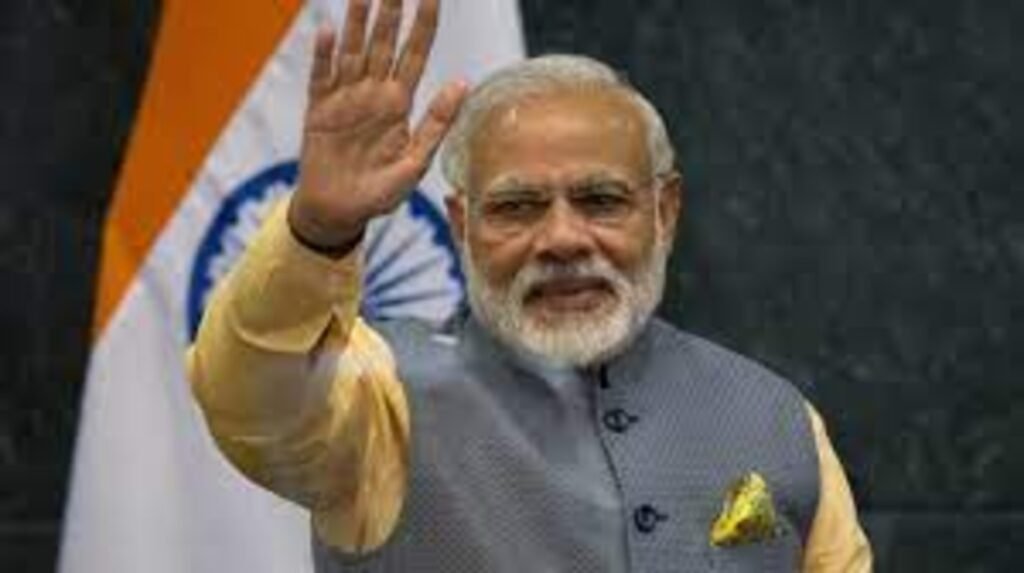 Arriving in Bengaluru this morning, PM Modi was absent of any official reception from either Karnataka Chief Minister Siddaramaiah or Deputy Chief Minister DK Shivakumar. Congress criticized the Prime Minister for his alleged refusal to allow the Chief Minister to receive him, citing it as a breach of protocol. Senior Congress leader Jairam Ramesh took to social media to express his opinion on the matter, calling it "petulant petty politics."
The criticism stemmed from the fact that during his earlier tenure as Chief Minister of Gujarat, PM Modi had received protocol-breaking treatment from the then-Prime Minister Dr. Manmohan Singh following the successful launch of Chandrayaan-I in 2008. However, PM Modi explained during his visit that the situation was different this time. He stated, "I requested the Chief Minister, Deputy Chief Minister, and Governor not to take trouble so early (to receive me) because I did not know when I would reach Bengaluru."
PM Modi clarifies
Addressing the crowd outside the HAL airport in Bengaluru, PM Modi emphasized, "I myself had told the chief minister and the Governor that they shouldn't come because I will be leaving after meeting with the scientists. I had myself asked them to refrain from fulfilling the protocol as I did not know when I would reach Bengaluru."
Reacting to the controversy, Karnataka Deputy Chief Minister DK Shivakumar acknowledged that both he and the Chief Minister were prepared to receive the Prime Minister, but they respected the official communication from the Prime Minister's Office and refrained from any political involvement.
During his visit, PM Modi spent time with ISRO scientists at the Telemetry, Tracking and Command Centre in the Peenya industrial area of Bengaluru. His visit came after he extended warm congratulations to ISRO Chief S Somnath over the phone following the successful soft landing of Chandrayaan-3 on August 23. PM Modi hailed the accomplishment as the "beginning of a new era" and expressed his intent to meet the entire team in person during his visit to Bengaluru.
Conclusion
In summary, PM Modi's visit to Bengaluru to commend the ISRO team's achievement in Chandrayaan-3 was briefly shadowed by a protocol-related controversy. However, his clarification that he did not wish to trouble the officials early in the morning seemed to settle the matter, allowing him to focus on engaging with the scientists who played a pivotal role in the success of the mission.