September 4, 2023
Introduction
In a significant diplomatic move, Prime Minister Narendra Modi is set to embark on a visit to Indonesia from September 6-7 to participate in the ASEAN-India Summit and the East Asia Summit. The objective of this visit is to enhance India's trade and security relations with the Association of Southeast Asian Nations (ASEAN) and reaffirm its commitment to the Indo-Pacific region.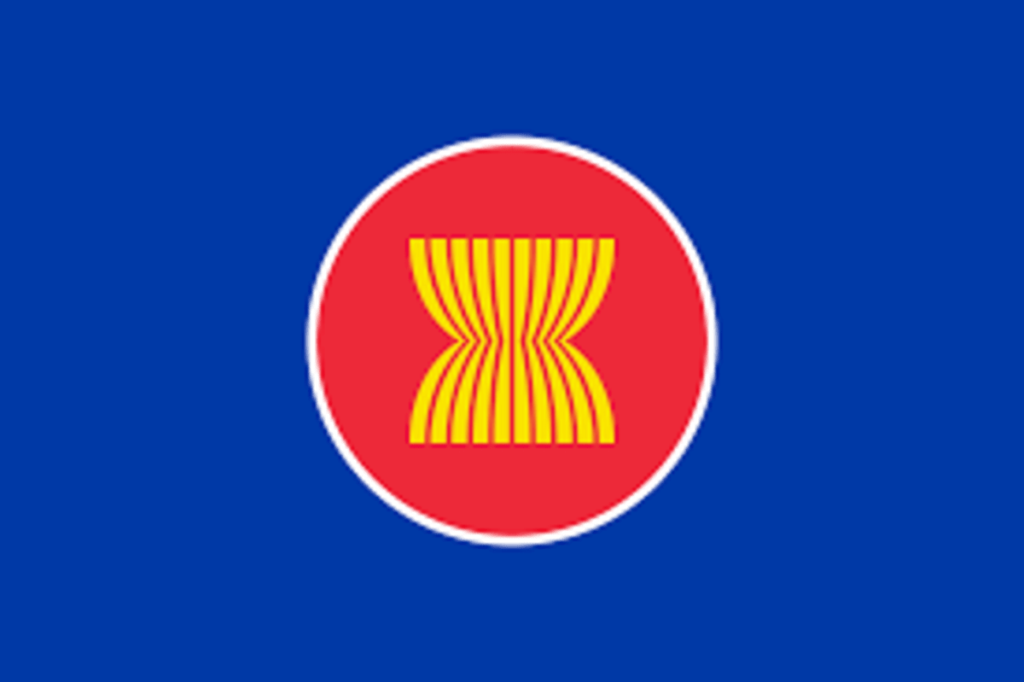 The invitation for this diplomatic engagement came from Indonesian President Joko Widodo, as Indonesia currently chairs ASEAN. These meetings hold paramount importance as they occur just days before India assumes the responsibility of hosting the G20 Summit in New Delhi on September 9-10.
The ASEAN-India Summit will be the first since the elevation of India-Asean relations to a comprehensive strategic partnership in 2022. This summit aims to evaluate the progress made in India-Asean relations and set the course for future cooperation. India's strategic interest in the Indo-Pacific region makes Asean a central focus of its foreign policy.
Furthermore, the East Asia Summit provides a platform for leaders of ASEAN countries and their eight dialogue partners, including India, to discuss regional and global issues. The dialogue partners engage in discussions that range from security concerns to economic cooperation, making this summit crucial for shaping the region's future.
India's Ties
India's engagement with ASEAN countries has been marked by significant trade and investment ties, particularly with key members such as Singapore. This visit underscores India's commitment to further bolster these economic relationships.
Notably, there were speculations regarding the possibility of Prime Minister Modi holding talks with Chinese leadership on the sidelines of these ASEAN-related meetings. However, President Xi Jinping's absence from the Jakarta meetings has led to a change in plans. The Chinese delegation will be led by Premier Li Qiang, who is also expected to head the Chinese delegation at the upcoming G20 Summit in New Delhi.
Conclusion
Prime Minister Modi's visit to Indonesia is expected to foster deeper cooperation between India and ASEAN nations while reaffirming India's commitment to a free and open Indo-Pacific region. It is anticipated that this diplomatic engagement will pave the way for stronger economic and security ties in the region and provide a platform for addressing key global challenges.