Mumbai, August 28, 2023
Introduction
As anticipation builds, Reliance Industries Limited (RIL) is all set to host its 46th Annual General Meeting (AGM) today at 2 pm. This year's AGM will take a digital twist, being conducted via video-conferencing and simultaneously live-streamed across various social media platforms, including YouTube.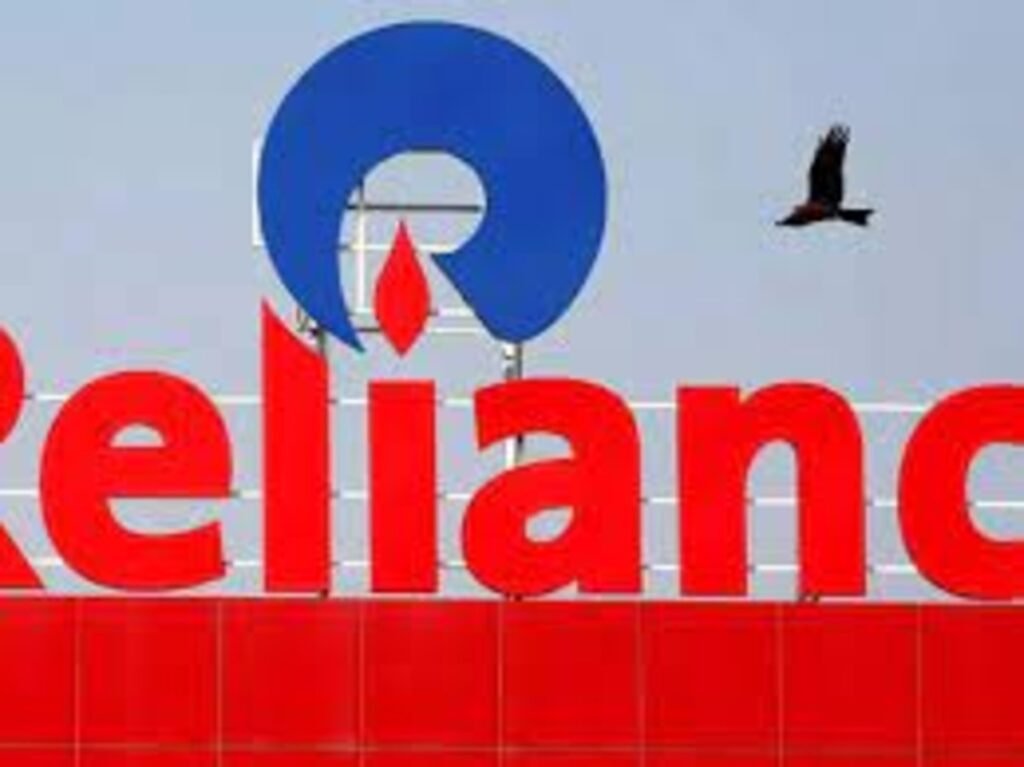 The highlight of the event will undoubtedly be the presence of the conglomerate's stalwart, Mukesh Ambani, who serves as the Managing Director and Chairman of RIL. Additionally, Mukesh Ambani's children, Isha and Akash, both holding pivotal roles within the conglomerate, are expected to address the AGM.
The spotlight during the AGM will be on RIL's business vision for the future. Industry experts predict that the unveiling of RIL's blueprint will not only offer insights into its future strategies but also provide details on significant announcements related to Future Retail and the highly anticipated Jio IPOs (initial public offering). Moreover, with 5G technology making waves in the industry, investors and stakeholders will be keenly watching for any updates on 5G tariff options.
Potential Value Unlocking
Investors' interest has been piqued by the potential value unlocking in Reliance Retail and Telecom businesses. "Market will be keenly watching for any indications on value unlocking in Reliance Retail and Telecom businesses. Also any announcements regarding the status of the mega green energy and battery projects also will be keenly watched," shared V K Vijayakumar, Chief Investment Strategist at Geojit Financial Services.
The clock is ticking, with less than two hours remaining until the event kicks off. Investors, stakeholders, employees, and industry enthusiasts are all eagerly waiting to witness RIL's presentation of its business vision for the future.
One of the notable areas of interest is Reliance Retail Ventures Ltd.'s potential IPO. Back in 2019, Mukesh Ambani had announced that the retail arm of RIL would seek an IPO within five years. Last week, Qatar's sovereign wealth fund made a significant investment of $1 billion into India's largest brick-and-mortar retailer, fueling further speculation about the IPO.
Isha And Akash Ambani's Position
Both Isha and Akash Ambani hold significant positions within the company. While Isha is the director of the Retail and Jio platforms, Akash serves as the chairman at Jio. Akash Ambani's financial standing has also caught attention, with Forbes and Bloomberg ranking him among the world's richest individuals. He holds the title of the richest person in Asia, with a net worth of either $95.7 billion or $92.1 billion, depending on the source.
Investors and experts are eagerly looking forward to the AGM, anticipating announcements on the timeline for the Reliance Retail business IPO, updates on digital initiatives, advancements in Clean Energy projects, and insights into Jio Financial Services (JFS). "Investors eagerly anticipate the 46th AGM with a focus on the timelines for a Reliance Retail business IPO, updates on digital initiatives, advancement of its numerous Clean Energy projects, and any additional information on Jio Financial Services (JFS)," shared Aamar Deo Singh, Head Advisory at Angel One.
Conclusion
As the clock ticks down, all eyes are on RIL, awaiting the exciting revelations and strategic plans that will shape the future of this industrial giant. Stay tuned for live updates from this landmark event.