Introduction:
On September 5th, the world pauses to remember the extraordinary life and work of a woman who dedicated her entire existence to serving the destitute and downtrodden. Mother Teresa, known as the "Saint of the Gutters," left a profound impact on humanity with her selfless devotion and unwavering compassion. As we commemorate her death anniversary, let us delve into the legacy she left behind and the enduring lessons we can draw from her remarkable journey.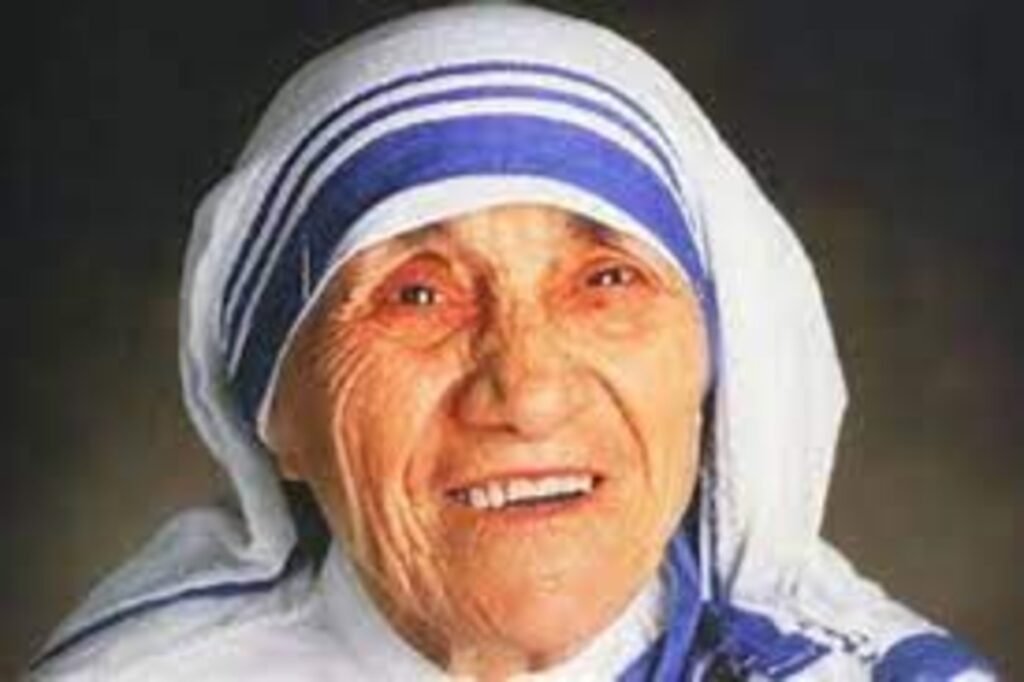 Early Life and Calling:
Born in 1910 in Skopje, Macedonia, as Anjezë Gonxhe Bojaxhiu, Mother Teresa's early life was marked by a strong desire to help others. Her calling to serve the poor and marginalized came at an early age, and she joined the Sisters of Loreto at the age of 18. It was within the walls of the convent that she began her journey towards a life of unending service.
Founding the Missionaries of Charity:
In 1948, while traveling on a train, Mother Teresa experienced what she referred to as a "call within a call." She felt a profound urge to leave the convent and work directly with the poor. This led to the establishment of the Missionaries of Charity, a congregation dedicated to serving the poorest of the poor. Under her leadership, this organization would grow to operate in over 130 countries.
A Life of Selflessness:
Mother Teresa's work was not confined to words; she embodied her message of love and compassion through her actions. She tirelessly ministered to those suffering from leprosy, the hungry, the homeless, and abandoned children. Her unwavering commitment to the destitute earned her numerous awards, including the Nobel Peace Prize in 1979.
Legacy of Love:
Mother Teresa's legacy extends far beyond her physical presence. Her philosophy of "small acts of kindness" and "doing small things with great love" continues to inspire individuals and organizations worldwide. The Missionaries of Charity, under her guidance, continues its humanitarian work, caring for the needy, and offering comfort to the suffering.
Challenges and Controversies:
While Mother Teresa is widely celebrated for her work, she was not without her share of criticism and controversies. Some questioned the quality of medical care provided in her hospices, while others questioned her close associations with political figures. However, her supporters argue that her intentions and unwavering dedication to the marginalised outweighed these criticisms.
Conclusion:
As we commemorate the death anniversary of Mother Teresa, it is crucial to reflect on her life's profound impact and the enduring lessons she left for us. Her tireless devotion to the poorest of the poor serves as a timeless reminder of the power of compassion and the difference one person can make in the world. Mother Teresa's legacy is a beacon of hope, reminding us all that in a world filled with challenges, love and selflessness can still triumph.