Introduction
In a shocking turn of events, the Spanish Football Federation (RFEF) finds itself embroiled in a scandal that has thrust its president, Luis Rubiales, into the center of controversy. Allegations of forcibly kissing a female player during the victory celebrations of the women's team's World Cup have not only led to Rubiales' suspension by FIFA but have also ignited a firestorm of calls for his resignation.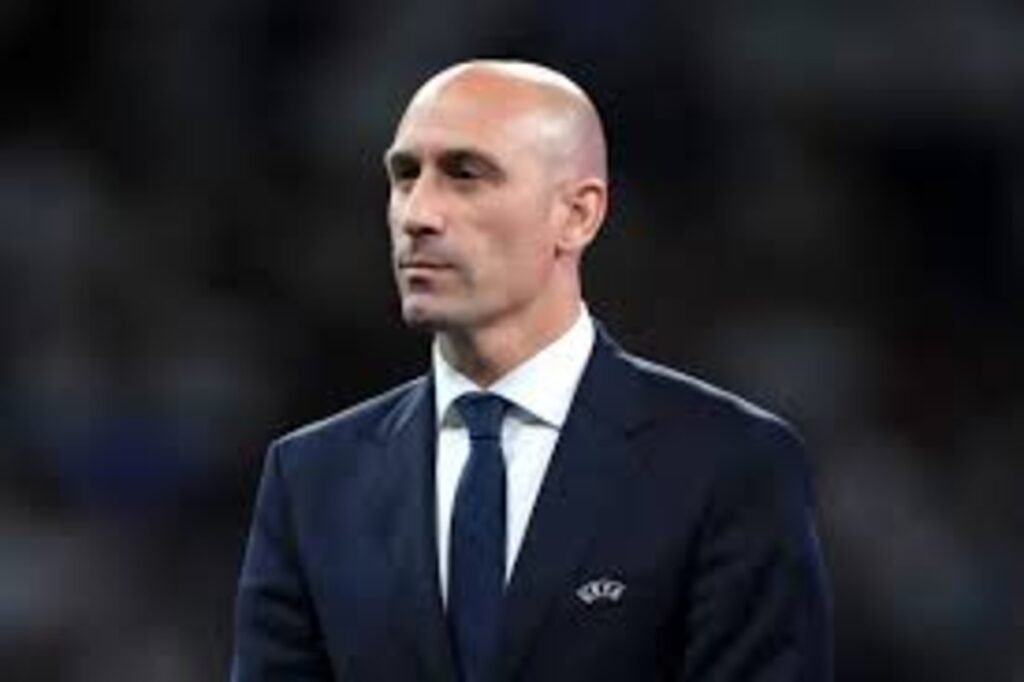 The incident, which occurred following Spain's triumph in the Women's World Cup against England, has ignited a passionate debate about consent, professionalism, and gender dynamics within the sport. The alleged victim, 33-year-old attacker Jenni Hermoso, has accused Rubiales of a non-consensual act that left her feeling violated and vulnerable. On the other hand, Rubiales has publicly acknowledged his mistake but maintained that the kiss was consensual.
The fallout from the incident has been swift and intense. The regional leaders of the Spanish Football Federation wasted no time in demanding Rubiales' immediate resignation. In a joint statement issued on Tuesday, the leaders expressed their collective disappointment over the tarnished image of Spanish football and the unacceptable behavior exhibited by their president. The unanimous call for his resignation reflects a widespread belief that Rubiales' actions have irreparably damaged the integrity of the sport.
Amidst the turmoil, Pedro Rocha, the interim president of RFEF, now shoulders the responsibility of navigating the organization through this turbulent period. The regional presidents have rallied behind Rocha, expressing their support for his efforts to foster dialogue and reconciliation within football institutions.
Rubiales Mother protests
The controversy has also escalated outside the realm of football. Rubiales' mother, Angeles Bejar, has undertaken a hunger strike in protest against what she calls the "inhumane, bloodthirsty hunt" against her son. Her actions highlight the emotional toll the scandal has taken on Rubiales' family, adding a poignant dimension to the already complex situation.
As the investigation unfolds, Rubiales faces the possibility of sexual aggression charges brought forth by Spanish prosecutors. This legal process will undoubtedly play a crucial role in determining the outcome of his tenure and the future of the Spanish Football Federation.
Beyond the personal narratives and legal proceedings, this controversy serves as a stark reminder of the broader societal issues that can permeate even the most cherished institutions. It underscores the importance of consent, gender sensitivity, and professionalism in sports, reminding us that no entity is immune to the challenges of our times.
Conclusion
In the end, the Spanish Football Federation finds itself at a crossroads, grappling with the aftermath of an alleged incident that has shaken the very foundation of its leadership. The outcome will not only shape the immediate future of the organization but will also leave a lasting impact on the broader discourse surrounding gender dynamics in sports.