Three World Leaders, Including Xi Jinping and Vladimir Putin, to Skip G20 Summit
September 8, 2023
Introduction
Spanish President Pedro Sánchez has tested positive for COVID-19, leading to his withdrawal from the upcoming G20 Leaders Summit in New Delhi. Sánchez announced the news on social media platform X (formerly Twitter) on Thursday. While he reported feeling "fine," he expressed regret at being unable to attend the international gathering.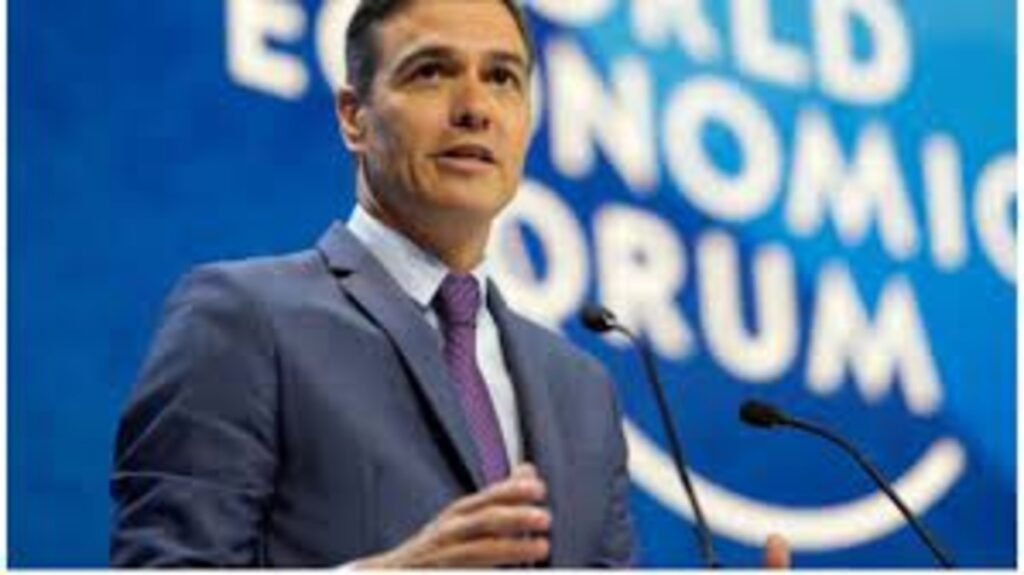 Spain will be represented at the G20 Summit by acting First Vice-President Nadia Calvino and Foreign Minister Jose Manuel Albares. This announcement comes as Sánchez becomes the third prominent world leader to withdraw from the summit, following the decisions of Chinese President Xi Jinping and Russian President Vladimir Putin.
The G20 Leaders Summit is scheduled to take place in the national capital of India on September 9 and 10, 2023. Leaders from G20 member countries, along with delegates from nine other states (Bangladesh, Egypt, Mauritius, the Netherlands, Nigeria, Oman, Singapore, Spain, and the UAE), have been invited to attend the summit.
This unexpected development adds a new layer of complexity to the international event, as world leaders convene to discuss pressing global issues, including the ongoing COVID-19 pandemic and economic recovery efforts. The absence of key leaders like Sánchez, Xi Jinping, and Putin will undoubtedly impact the dynamics of the summit discussions.
Conclusion
The G20 Summit remains a crucial platform for international cooperation and policy coordination, especially during these challenging times. The withdrawal of these world leaders due to COVID-19 highlights the continued threat posed by the virus and the importance of global efforts to combat it.