Introduction
Morocco, a nation known for its vibrant culture and breathtaking landscapes, is now grappling with an unprecedented disaster. A deadly earthquake, measuring a magnitude of 6.8, struck the country late on Friday, leaving behind a trail of devastation and despair. The death toll has soared past 2,000, with thousands more injured and countless homes reduced to rubble.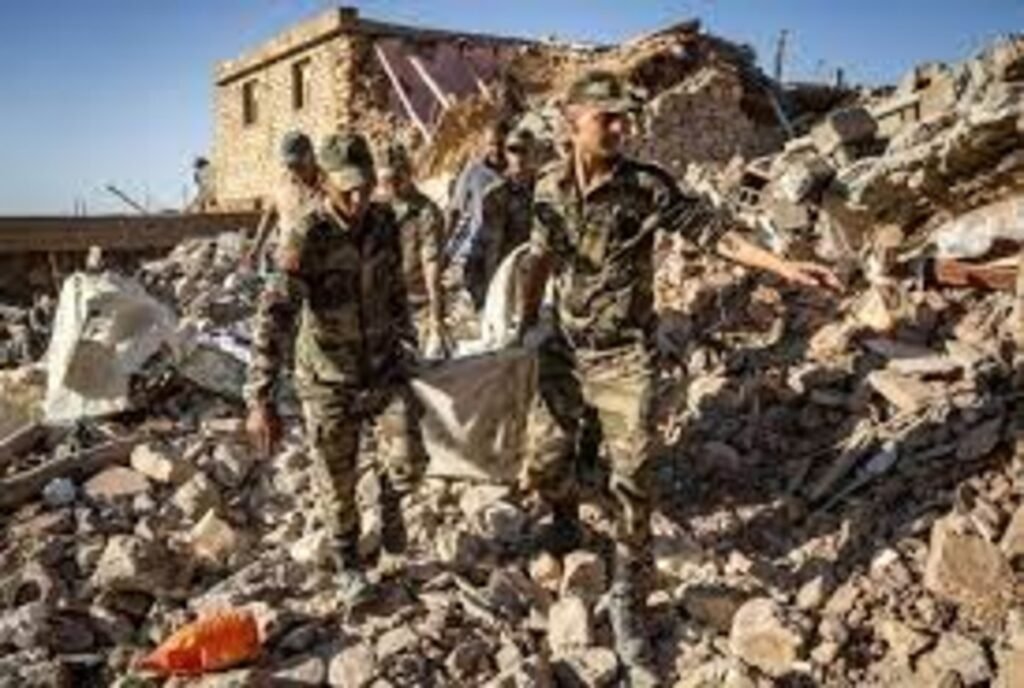 The catastrophe unfolded late in the evening on that fateful Friday, shaking the very foundations of Morocco. Historic structures in the city of Marrakesh, closest to the epicenter, bore the brunt of the quake's fury. However, the most significant casualties were reported in the mountainous regions to the south, in the Al-Haouz and Taroudant provinces.
In response to this dire situation, King Mohammed VI of Morocco swiftly directed the armed forces to deploy specialized search and rescue teams, along with a surgical field hospital. The nation is united in its grief, with authorities declaring three days of national mourning to honor the lives lost in this tragedy.
The epicenter of this earthquake was situated 72 kilometers west of Marrakesh, a major economic hub of Morocco. The temblor, which occurred at a depth of 18.5 kilometers, sent shockwaves that reverberated from Sidi Ifni in the south to Rabat in the north and beyond.
International Assistance Offered
International assistance has also been offered in this time of crisis. The Turkish Disaster and Emergency Management Department (AFAD) has placed 265 members of medical, relief, and search and rescue agencies on alert, ready to provide aid if called upon. Additionally, a thousand tents stand by for transport to Morocco should the authorities in Rabat request them.
World leaders, too, have expressed their condolences and support. India's Prime Minister Narendra Modi conveyed his grief over the loss of lives and offered assistance to Morocco. In a statement, he said, "Extremely pained by the loss of lives due to an earthquake in Morocco. In this tragic hour, my thoughts are with the people of Morocco. Condolences to those who have lost their loved ones. May the injured recover at the earliest. India is ready to offer all possible assistance to Morocco in this difficult time."
Conclusion
Videos and images shared on social media paint a grim picture of the aftermath. Along with mountains of rubble and dust clouds bearing witness to the earthquake's devastating force. As rescue and relief efforts are underway, Morocco and the international community stand together in solidarity, determined to help the nation heal and rebuild in the face of this immense tragedy.