Introduction
As the G20 Summit approaches, speculation grows over whether Chinese President Xi Jinping will attend the event hosted by India next month. While official confirmation is still awaited from Beijing, reports suggest that President Xi might skip the meeting, choosing instead to be represented by Premier Li Qiang.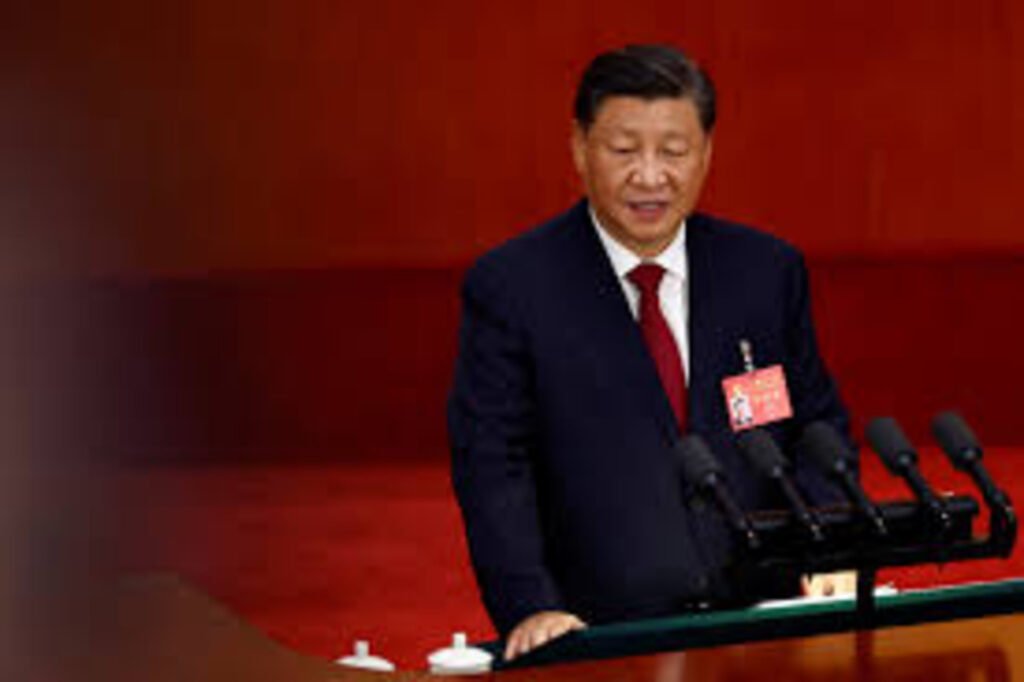 The backdrop of this uncertainty is the ongoing military standoff between India and China along the Line of Actual Control (LAC). With both nations having deployed substantial troops in the Ladakh sector for over three years, the relationship between the two countries is undergoing one of its most challenging phases in six decades.
Anonymous sources have indicated that as of now, there is no official word from the Chinese side regarding President Xi's participation. There have been indications that China might opt to send a representative in lieu of Xi's presence. Sources have mentioned Premier Li Qiang as a potential delegate.
Indian officials have also refrained from confirming or denying Xi's attendance. The G20 Summit was initially seen as a potential platform for bilateral meetings between Xi and other global leaders, including Indian Prime Minister Narendra Modi and US President Joe Biden, who has confirmed his participation.
Recent PM Meeting at BRICS
The recent characterization of a conversation between Modi and Xi at the Brics Summit in Johannesburg adds to the ambiguity. The two nations provided differing accounts of the discussion. While India clarified that the encounter was a response to a pending Chinese request, China's foreign ministry suggested that the conversation was held at India's request.
During the conversation, Modi emphasized the importance of maintaining peace along the border areas and respecting the LAC as essential steps for normalizing bilateral relations. However, the Chinese readout of the conversation did not mention efforts towards disengagement and de-escalation of troops, focusing instead on handling the border issue while considering the overall interests of bilateral relations.
The G20 Summit, scheduled for September 9-10, was anticipated to be an opportunity for leaders to engage in diplomatic discussions. However, with Xi's participation still in question, the dynamics of these potential meetings remain uncertain. Furthermore, Russia's announcement that President Vladimir Putin will not be attending and China's hesitancy with President Xi's presence have added a layer of complexity to the event.
Conclusion
As tensions persist along the LAC and questions surround President Xi's attendance, the global community watches closely for further developments in the lead-up to the G20 Summit.