Introduction
Former Chief Minister of Karnataka and Janata Dal-Secular (JD-S) leader, HD Kumaraswamy, has been admitted to Apollo Hospital in Bengaluru after experiencing discomfort and weakness. He was brought to the hospital at around 3.40 am on Wednesday, and medical professionals promptly initiated his treatment.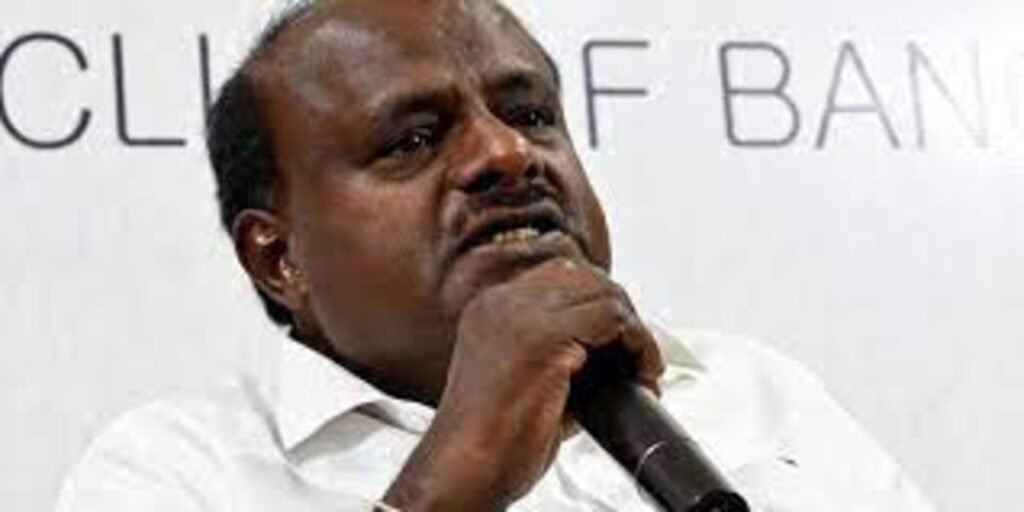 According to a health bulletin released by the hospital, Kumaraswamy's condition is stable and he has been responding well to the treatment. The exact cause of his discomfort and weakness has not been disclosed in the statement.
Kumaraswamy has been an influential political figure in Karnataka, having previously served as the Chief Minister of the state. His health condition is being closely monitored by medical authorities, and further updates are expected to be provided as he progresses in his recovery.
In conclusion,
HD Kumaraswamy's hospitalisation due to discomfort and weakness has raised concerns among his supporters and the political community in Karnataka. However, the initial response to treatment and his stable condition offer a glimmer of hope for his swift recovery.