Introduction:
Uric acid, a natural waste product of the body's metabolism, is usually harmless when it's at normal levels. However, elevated uric acid levels can lead to a painful condition known as gout and may also contribute to other health issues like kidney stones. While genetics plays a role in uric acid levels, our diet can significantly impact them. In this feature article, we will explore the foods you should skip to help manage uric acid levels and promote better overall health.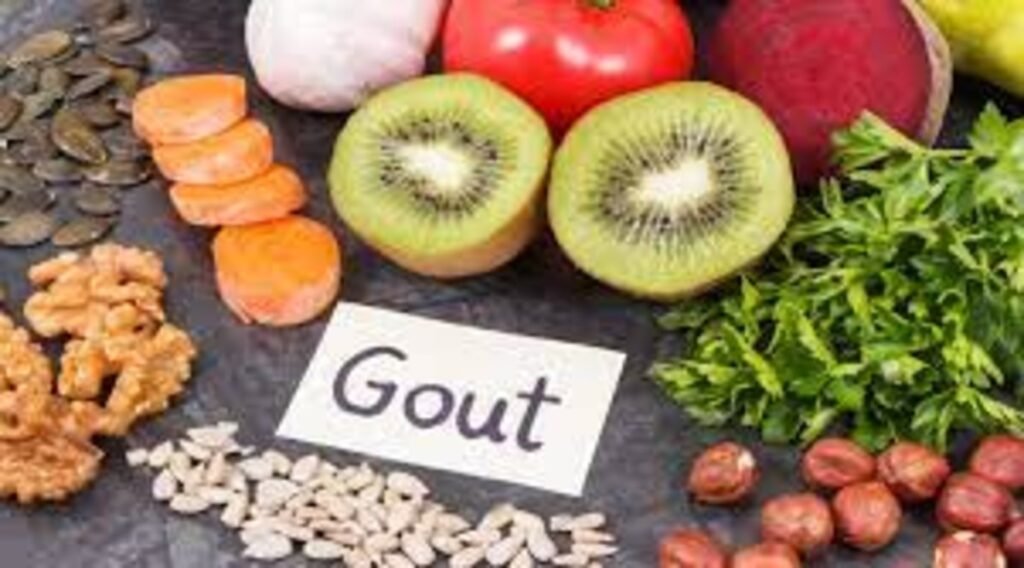 Understanding Uric Acid:
Before diving into the foods to avoid, let's briefly understand uric acid and why it's essential to manage its levels. Uric acid is produced when the body breaks down purines, which are naturally occurring substances found in some foods and produced by the body. Excessive uric acid can lead to crystal formation in the joints, causing severe pain and inflammation, a condition known as gout. High uric acid levels can also contribute to kidney stones.
Foods to Skip:
1. Red Meat: Red meats like beef, pork, and lamb are rich in purines. Consuming them in excess can elevate uric acid levels. Consider leaner protein sources like poultry or plant-based options like tofu.
2. Seafood: Certain types of seafood, such as anchovies, mackerel, sardines, and shellfish, are high in purines. Limit your intake of these foods and opt for low-purine seafood like salmon or trout.
3. Organ Meats: Liver and other organ meats are purine-rich and should be consumed sparingly or avoided if you have high uric acid levels.
4. Processed Foods: Many processed foods contain high levels of preservatives and additives, which can contribute to uric acid buildup. Avoid heavily processed snacks, canned soups, and fast food.
5. High-Fructose Corn Syrup: Sugary beverages and foods containing high-fructose corn syrup have been linked to increased uric acid levels. Opt for natural sweeteners like honey or maple syrup in moderation.
6. Alcohol: Alcohol, especially beer, can raise uric acid levels. If you choose to drink, do so in moderation and consider lower-purine options like wine.
7. Sugary Drinks: Sugar-sweetened soft drinks can not only contribute to weight gain but may also increase uric acid levels. Choose water, herbal tea, or unsweetened beverages instead.
8. Certain Vegetables: While vegetables are generally healthy, some, like spinach, asparagus, and cauliflower, are moderately high in purines. Cooking them can help reduce their purine content.
9. High-Fat Dairy: Full-fat dairy products can be problematic for some people with gout. Opt for low-fat or non-dairy alternatives like almond or soy milk.
Conclusion:
Managing uric acid levels is essential for preventing gout and other related health issues. While genetics plays a role, dietary choices can significantly impact uric acid levels. By avoiding or limiting high-purine foods like red meat, seafood, and sugary items, you can take proactive steps towards maintaining optimal uric acid levels and enjoying a healthier life. Remember to consult with a healthcare professional for personalised dietary advice, especially if you have existing health conditions.