Introduction
In recent groundbreaking research, scientists have uncovered a complex component of milk that could revolutionize infant nutrition. Adding milk fat globule membrane (MFGM) and lactoferrin to infant formula has been shown to provide long-term cognitive advantages for children, offering an essential alternative for families facing breastfeeding challenges.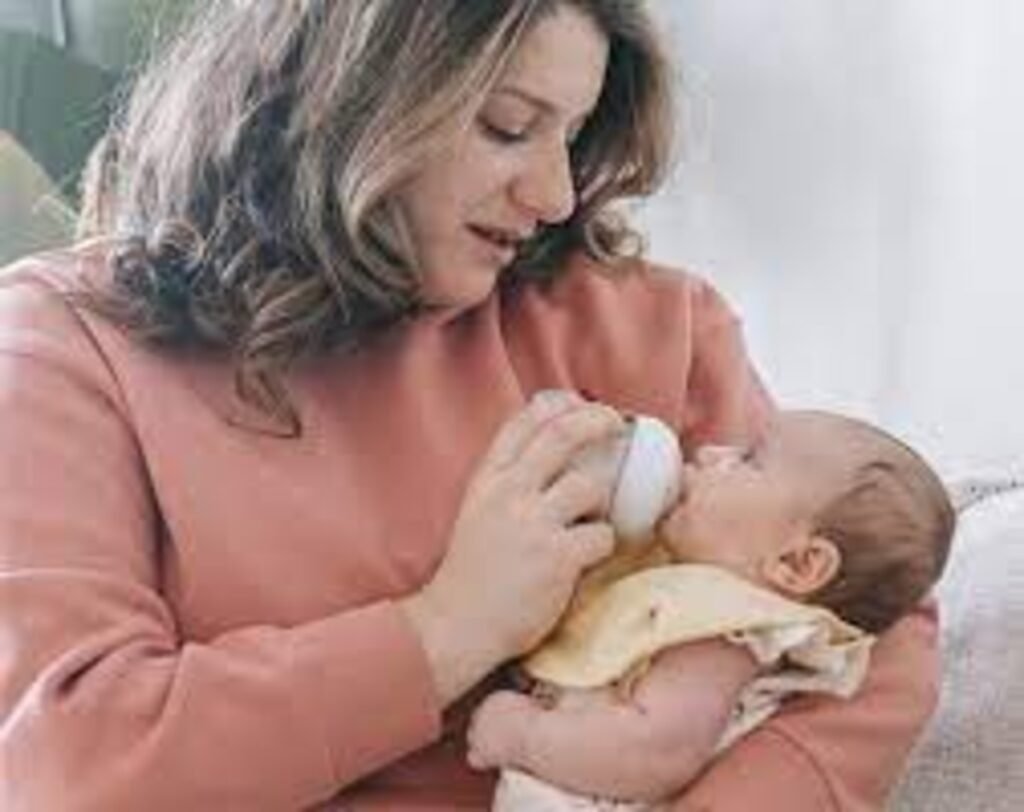 This study, published in the Journal of Pediatrics, reveals that infants fed with enriched formula for a year experienced a remarkable increase in IQ by 5 points at the age of 5 ½. The most significant improvements were observed in the speed of processing information and visual-spatial skills, demonstrating the profound impact of early nutrition on cognitive development.
While breast milk is widely recognized as the optimal source of nutrition for infants, logistical or medical obstacles hinder many families from breastfeeding. In the United States, only 45% of infants are exclusively breastfed at 3 months of age, as reported by the Centers for Disease Control. The pursuit of a viable complement or alternative to breast milk has been a long-standing goal for researchers.
This breakthrough study highlights the importance of MFGM, a component found naturally in mammalian milk but often removed in commercial infant formula processing. The membrane surrounding milk fat globules contains a plethora of nutrients crucial for human nutrition and brain development. Chemical analyses have revealed its complexity and potential contributions to health and brain development.
The Research is Based Upon
Notably, this research builds upon a previous study conducted in 2019 in Shanghai, China, showing that infants fed with formula enriched with bovine MFGM and lactoferrin demonstrated improved neurodevelopmental outcomes during their first year and enhanced language skills at 18 months of age.
The global nutrition research community has been exploring MFGM for nearly a decade, yet the exact component responsible for these cognitive benefits remains uncertain. It remains a possibility that the synergy of nutrients within the membrane collectively enhances brain and behavioral development.
Most notably, these cognitive benefits persisted in children long after the cessation of formula feeding at 12 months of age, reinforcing the concept that early exposure to these nutritional components plays a pivotal role in shaping the long-term structure and function of the brain.
Conclusion
This groundbreaking research not only offers new hope to families facing breastfeeding challenges but also sheds light on the untapped potential of MFGM and lactoferrin in infant nutrition, emphasizing the vital role of early nutrition in lifelong cognitive development.