Introduction:
In a world that often demands our attention and emotional labour, it's common for individuals to experience emotional turbulence. However, when these emotions are consistently offloaded onto others without consideration, it leads to a phenomenon known as "emotional dumping." This feature article delves into the concept of emotional dumping, its impact on relationships, and provides practical strategies to avoid it, fostering healthier and more meaningful conversations.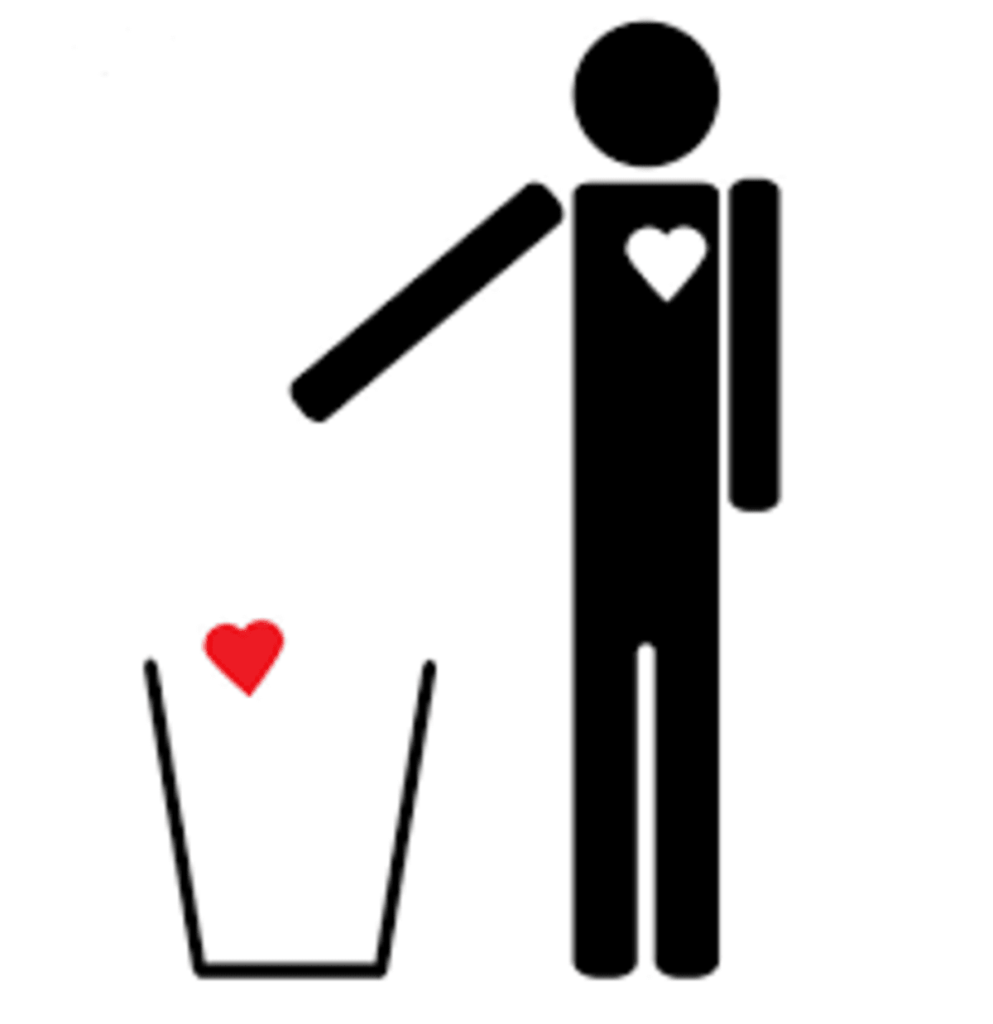 Understanding Emotional Dumping:
Emotional dumping refers to the act of unloading one's emotional burdens, grievances, or anxieties onto someone else, often without regard for the other person's emotional state or capacity to handle such information. This behaviour can occur in various relationships, from friendships to romantic partnerships and even professional settings. While seeking support is natural, emotional dumping can be detrimental when it becomes a pattern of venting without reciprocation or empathy.
Impact on Relationships:
Emotional dumping can strain relationships in several ways:
1. Emotional Overload: Constantly being subjected to another person's emotional turmoil can be overwhelming and exhausting.
2. Uneven Dynamic: It creates an imbalance in the relationship, where one person becomes the constant "listener" while the other remains the "talker."
3. Resentment: The listener might start to feel used or taken advantage of, leading to resentment.
4. Communication Breakdown: Prolonged emotional dumping can hinder effective communication and discourage open dialogue.
5. Erosion of Trust: Consistently sharing deeply personal matters without reciprocation can erode trust, as it might appear that the dumper is unwilling to engage on a deeper level.
Avoiding Emotional Dumping:
1. Self-Awareness: Recognize your emotions and their intensity before sharing them with someone else. Are you seeking genuine support or simply venting?
2. Seek Consent: Before unloading your emotions, ask the other person if they're in the right emotional space to listen. Respect their boundaries.
3. Reciprocity: Create a balanced conversation by asking about the other person's feelings and experiences.
4. Time and Place: Choose an appropriate time and setting for deeper conversations. Avoid confronting sensitive topics in public or during busy moments.
5. Professional Help: If your emotional turmoil is consistently overwhelming, consider seeking help from a therapist or counsellor.
6. Use "I" Statements: Frame your emotions in a way that acknowledges your responsibility for them, rather than projecting blame onto others.
Cultivating Healthy Conversations:
1. Active Listening: When someone shares their emotions, practise active listening by being fully present and engaged.
2. Empathy: Show genuine concern and understanding for the other person's feelings.
3. Boundaries: Communicate your boundaries respectfully if you feel unable to engage in a conversation at a particular moment.
4. Encourage Solutions: After empathising, gently steer the conversation towards potential solutions or coping mechanisms.
5. Reflect and Communicate: Take time to reflect on your own emotions and communicate openly with your loved ones about how you'd like to be supported.
Conclusion:
Emotional dumping can strain relationships and hinder meaningful connections. By recognizing this behavior and implementing strategies to avoid it, individuals can foster healthier conversations that promote mutual support and understanding. Cultivating emotional intelligence, active listening, and empathy are key to navigating the delicate balance between sharing emotions and maintaining the dynamics of positive relationships.