Introduction:
Pregnancy is a transformative journey that comes with a multitude of physical and emotional changes. Among the many considerations, diet plays a crucial role in ensuring the health and well-being of both the mother and the developing fetus. While proper nutrition is key, there are certain foods that pregnant women should avoid to mitigate potential risks. In this feature article, we will delve into seven common foods that expectant mothers should steer clear of during their pregnancy journey.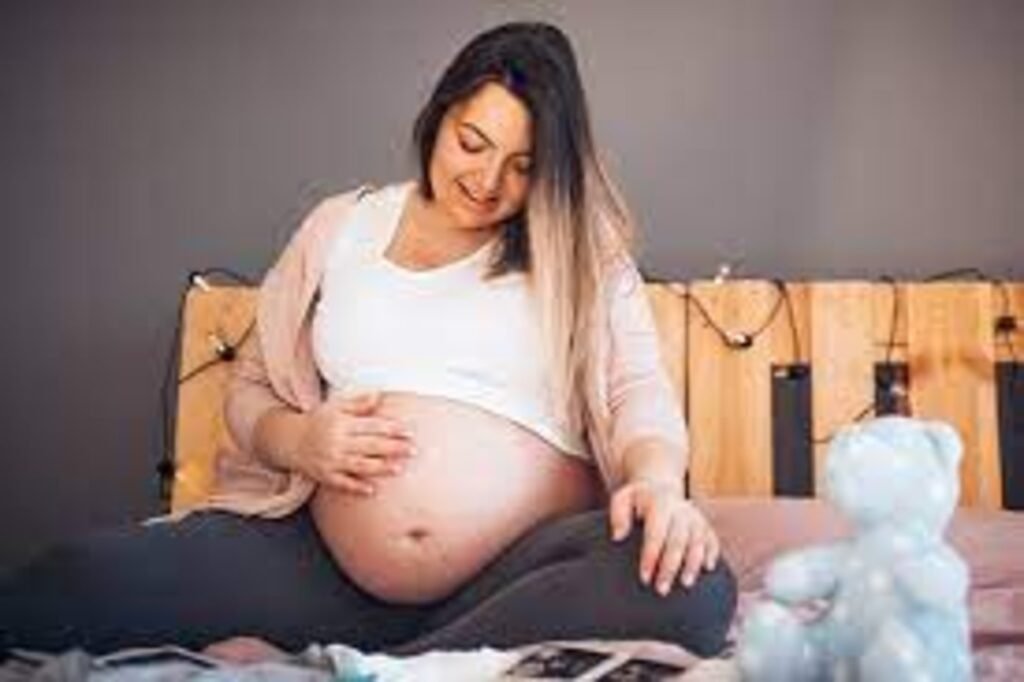 1. Raw or Undercooked Seafood:
Seafood is often a rich source of essential nutrients like omega-3 fatty acids and protein. However, raw or undercooked seafood, such as sushi and oysters, may carry harmful bacteria and parasites that could lead to foodborne illnesses like salmonella or listeriosis. Opting for fully cooked seafood can help mitigate these risks while still reaping the nutritional benefits.
2. High-Mercury Fish:
Certain fish, such as shark, swordfish, king mackerel, and tilefish, are known to contain high levels of mercury. Mercury can be harmful to the developing nervous system of the fetus. Pregnant women are advised to choose low-mercury alternatives like salmon, shrimp, and cod, which offer a safe dose of omega-3s without the mercury concerns.
3. Unpasteurized Dairy Products:
Unpasteurized milk, cheese, and other dairy products can harbor harmful bacteria like Listeria, which poses a significant risk during pregnancy. Listeriosis can lead to miscarriage, stillbirth, or severe illness in newborns. Opt for pasteurized dairy products to reduce the risk of such infections.
4. Deli Meats and Processed Foods:
Deli meats and certain processed foods may be contaminated with Listeria or other bacteria. These foods are often consumed without being reheated, which increases the risk of infection. If you're craving a sandwich, consider heating the deli meat until steaming to eliminate potential pathogens.
5. Raw Eggs and Unpasteurized Foods:
Raw or undercooked eggs can carry Salmonella, a bacterium that causes food poisoning. This means avoiding dishes like Caesar salad dressing, homemade mayonnaise, or raw cookie dough. Opt for pasteurized egg products and avoid dishes that contain raw eggs to reduce the risk.
6. Caffeine:
While a small amount of caffeine is generally considered safe during pregnancy, excessive consumption should be avoided. High caffeine intake has been linked to an increased risk of miscarriage and preterm birth. To play it safe, limit your daily caffeine intake to around 200 milligrams, which is roughly equivalent to a 12-ounce cup of coffee.
7. Certain Herbal Teas and Supplements:
Although herbal teas are often considered natural and safe, some herbal teas and supplements can have adverse effects during pregnancy. For instance, herbal teas containing chamomile, peppermint, or hibiscus might impact hormone levels or induce contractions. Consult with a healthcare provider before consuming any herbal teas or supplements.
Conclusion:
Pregnancy is a time of heightened awareness and responsibility, especially when it comes to dietary choices. Steering clear of foods that pose potential risks is essential for safeguarding the health of both the mother and the developing baby. By avoiding raw or undercooked foods, high-mercury fish, unpasteurized dairy, deli meats, excessive caffeine, and certain herbal teas, expectant mothers can navigate their pregnancy journey with greater peace of mind, knowing that they are making choices that contribute to a healthy and thriving pregnancy. As always, consulting with a healthcare provider before making any significant dietary changes is advised to ensure the well-being of both mother and child.