Introduction
The friction between the Aam Aadmi Party (AAP) government in Punjab and the state's Governor, Banwarilal Purohit, has escalated as the Governor warns of a possible recommendation for President's rule due to Chief Minister Bhagwant Mann's lack of response to official communications. Governor Purohit's recent communication to Mann indicates his dissatisfaction with the lack of replies to previous letters and warns of potential actions under Article 356 of the Constitution and Section 124 of the Indian Penal Code.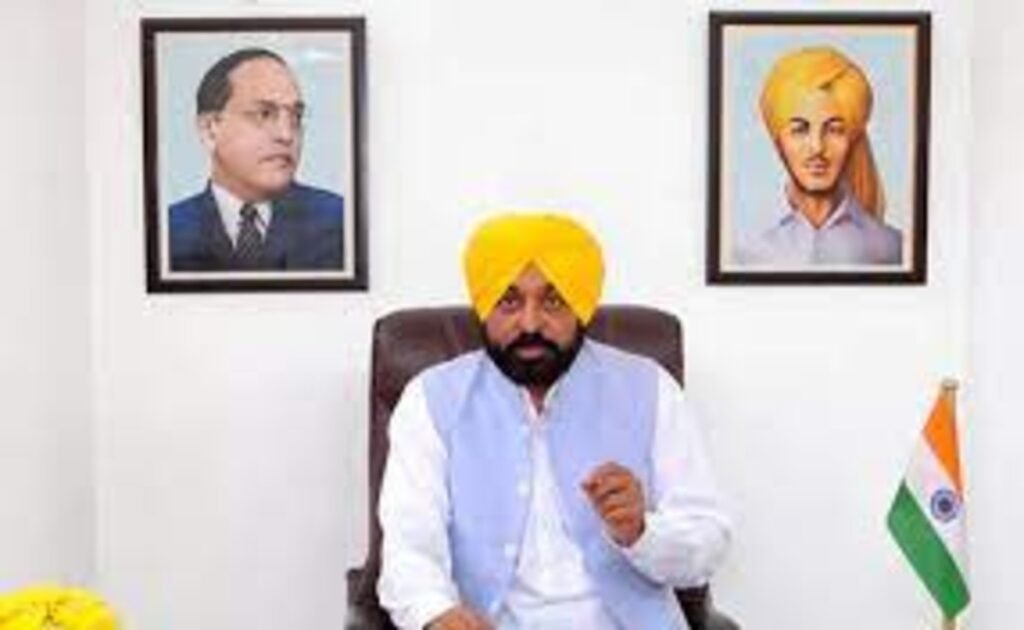 Drug Trafficking a Rising Concern
The Governor's concern centres around the issue of drug trafficking in Punjab, as he cites reports from various agencies about the widespread availability and use of narcotics, even allegedly in pharmacies and government-controlled liquor stores. A recent parliamentary standing committee report is also mentioned, which highlights that one in five people in Punjab is addicted to drugs.
Article 356 of the Indian Constitution allows for the imposition of President's rule in a state when the constitutional machinery breaks down, and the state is brought under direct central government control. The mentioned IPC section pertains to offences related to assaulting or wrongfully restraining the President or a governor from exercising their lawful powers.
The AAP leader, Malvinder Singh Kang, has responded to the Governor's warning, criticizing the use of threats and stating that the Constitution empowers elected officials. He suggests that the Governor's approach hints at political agendas.
Conclusion
The situation reflects the growing tension between the state government and the Governor's office, raising questions about the proper channels of communication and the role of central intervention in state affairs. As both sides navigate this issue, the outcome could have significant implications for the political landscape in Punjab.