August 25, 2023
Introduction
The Supreme Court of India has extended the interim bail of former Delhi minister Satyendar Jain until September 1 in connection with a money laundering case being investigated by the Enforcement Directorate (ED). The decision was made by a bench of Justices AS Bopanna and MM Sundresh after considering Jain's medical report. The court had previously granted Jain interim bail for six weeks on medical grounds on May 26.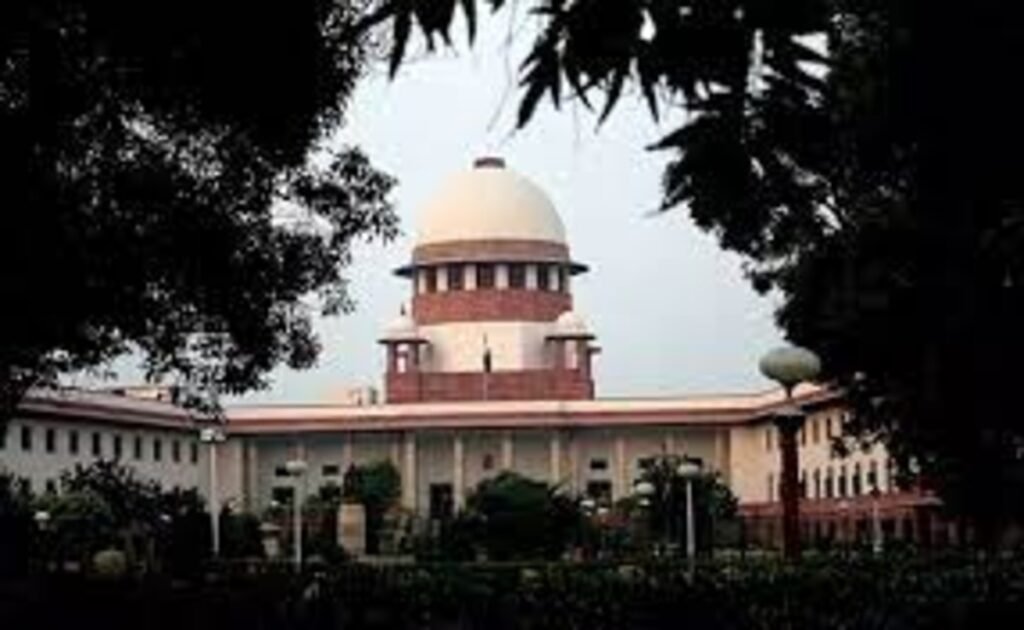 The case stems from allegations that Jain had acquired movable properties in the names of various individuals between February 14, 2015, and May 31, 2017, which he was unable to satisfactorily account for. The federal agency had arrested Jain on May 30 of the previous year, charging him with money laundering through four companies purportedly linked to him. Subsequently, he was granted regular bail by a trial court on September 6, 2019, in a case registered by the Central Bureau of Investigation (CBI).
ED additional SC Expresses Opposition
The Enforcement Directorate, represented by Additional Solicitor General SV Raju, has expressed opposition to the extension of Jain's interim bail, as reported by PTI. The agency's case is built upon a CBI complaint alleging financial irregularities against Jain during the specified period.
In another related development, former Delhi deputy chief minister Manish Sisodia was arrested by the ED on March 9 in connection with the liquor policy case. The arrest occurred after hours of questioning at Tihar Jail. Sisodia, who was also previously arrested by the CBI, is currently in judicial custody. The case pertains to alleged irregularities in the formulation and execution of the excise policy for the National Capital Territory of Delhi for the year 2021-22.
The ED and the CBI have claimed that the Delhi government's excise policy favored specific liquor traders who were allegedly involved in cartelization and bribery. The Aam Aadmi Party (AAP), however, has vehemently denied these allegations.
Conclusion
The Supreme Court's decision to extend Jain's interim bail raises important questions about the ongoing investigation and the medical grounds upon which the bail was granted. As the legal proceedings continue, all eyes are on the courts to provide clarity and justice in these high-profile cases. The hearings are expected to resume on September 1, when the Supreme Court will reassess the circumstances surrounding Satyendar Jain's interim bail.