Introduction
In an unexpected turn of events, the highly anticipated journey aboard the Bengal Vande Bharat Express was marred by a technical glitch that led to a last-minute replacement of the swanky rake. The Howrah-New Jalpaiguri Vande Bharat Express, known for its modern amenities and luxurious travel experience, had to be substituted with the Yuva Express rake due to a glitch in its undergear.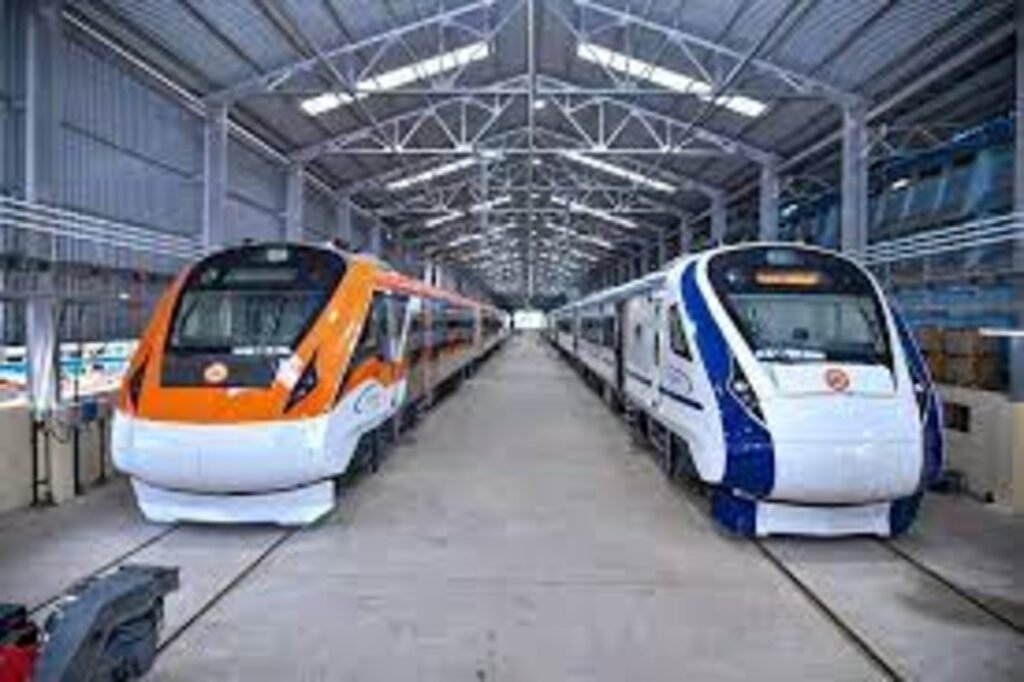 The incident, which occurred on a Friday morning, not only resulted in a delay of one hour but also fueled disappointment among passengers who had been looking forward to a comfortable and lavish journey. Passengers expressed their dissatisfaction and frustration, as the Yuva Express rake fell short of their expectations and lacked the promised amenities.
Politicians express concern
Even notable figures were affected by this unforeseen glitch. Governor CV Ananda Bose, who was on board the train en route to Malda for a significant visit, was among those inconvenienced by the incident. The disruption was particularly untimely, as he was on his way to meet the families of migrant workers who tragically lost their lives in the Mizoram rail bridge collapse.
Prominent BJP MP Sukanta Majumdar voiced his concerns over the incident, stating that technical malfunctions of this nature should not be encountered in a premium train service like the Vande Bharat Express. He affirmed his intention to discuss the matter with Railway Minister Ashwini Vaishnaw, who coincidentally had plans to visit Kolkata on the same day.
Conclusion
This unexpected hiccup serves as a reminder that even the most advanced and meticulously designed systems can experience glitches. It sheds light on the importance of regular maintenance and swift solutions to technical issues, especially in flagship services like the Vande Bharat Express. As the railway authorities work to rectify the situation and address passenger grievances, the incident underscores the need for continuous vigilance and improvement in the realm of modern train travel.