August 27, 2023
Nuh, Haryana
Introduction
Security measures have been escalated in Nuh, Haryana, as authorities brace for the 'shobha yatra' (procession) called for by the Sarv Jatiya Hindu Mahapanchayat on Monday. Despite the denial of permission for the procession, officials have heightened security arrangements, deploying security personnel, including paramilitary forces, to maintain strict vigilance.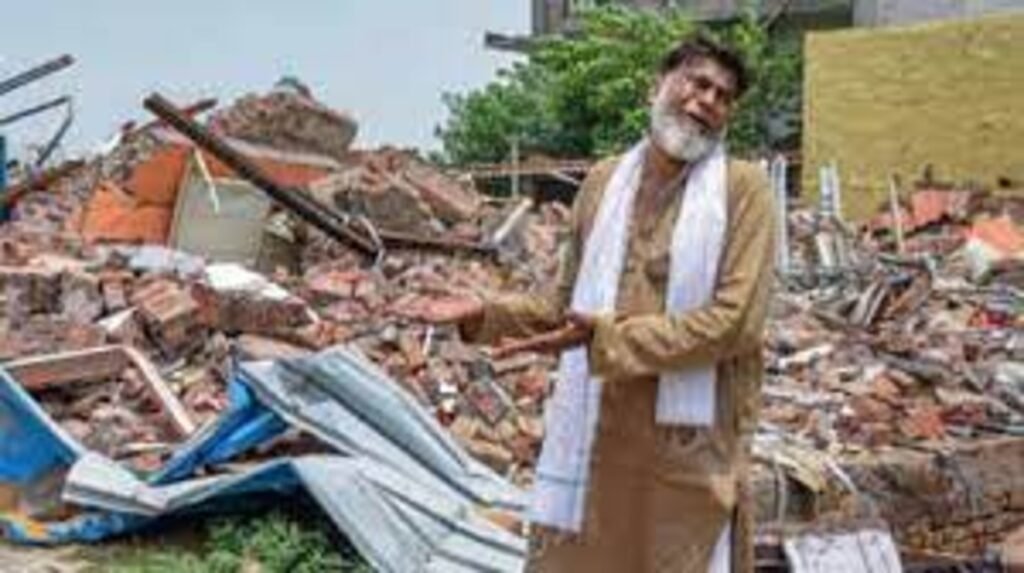 The decision to deny permission for the yatra was attributed to the scheduled G20 Sherpa Group meeting to be held in Nuh from September 3-7, along with concerns over maintaining law and order in the aftermath of the violent clashes that occurred on July 31. Haryana Director General of Police, Shatrujeet Kapur, emphasized the need to ensure the safety of both the event participants and the general public.
In anticipation of potential unrest and the spread of rumors through social media, the government announced the suspension of mobile Internet services from August 26-28. The administration has also sealed all entry points to the district, prohibiting outsiders from entering Nuh. Additional security personnel have been deployed at inter-state and inter-district borders, while the road leading to the Malhar temple has been closed.
Significant Contingent Of Law Enforcement
Police spokespersons revealed that a significant contingent of law enforcement is present, with 1,900 Haryana Police personnel and 24 companies of paramilitary forces stationed in the area. The Additional Director General of Police (Law and Order), Mamta Singh, affirmed that extensive arrangements have been put in place to avert any untoward incidents.
Despite the Vishva Hindu Parishad's assertion that no permission is required for religious events, the authorities have upheld their decision to prohibit the procession. As a precautionary measure, the district administration has ordered the closure of educational institutions and banks on the day of the event. Prohibitory orders under Section 144 of the CrPC, which restricts gatherings of four or more individuals, have been imposed until Monday.
The tensions leading up to this event stem from the communal clashes that erupted on July 31, resulting in six fatalities, including two home guards and a cleric. To address the situation comprehensively, Police Chief Kapur chaired a virtual meeting with senior officers from bordering states, including Punjab, Delhi, Uttar Pradesh, Rajasthan, and Chandigarh, to coordinate efforts in managing the event and its aftermath.
Conclusion
As the district remains on high alert, the Nuh administration aims to ensure the safety of all residents and to prevent any potential disturbances during the upcoming procession.