Introduction
Pets are beloved members of our families, providing unconditional love and companionship. However, when we leave them alone, many pets experience separation anxiety, a condition that can lead to stress and behavioral issues. As responsible pet owners, it's our duty to understand and address this concern. In this article, we'll delve into the world of separation anxiety, exploring its causes and offering effective strategies to help our furry friends cope better.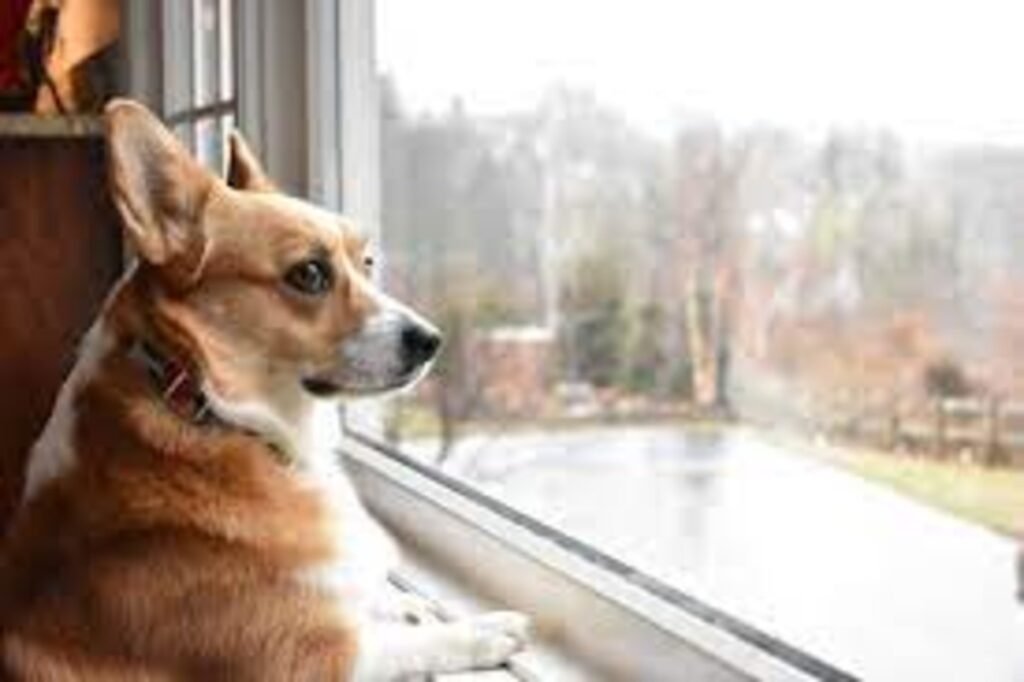 Understanding Separation Anxiety
Separation anxiety is a psychological distress that occurs when pets are separated from their owners. It is particularly common in dogs but can affect cats and other animals as well. This anxiety is rooted in the strong emotional bond pets form with their human companions. When left alone, pets might exhibit various signs of distress, such as excessive barking, destructive behavior, house soiling, or attempts to escape.
Causes of Separation Anxiety
Several factors contribute to separation anxiety in pets:
1. Attachment: Pets that have formed a strong bond with their owners might struggle when left alone.
2. Change in Routine: Drastic changes in daily routines, such as a sudden shift from spending a lot of time with the pet to extended periods of absence, can trigger anxiety.
3. Previous Experiences: Pets that have experienced abandonment, rehoming, or traumatic events may be more prone to separation anxiety.
4. Lack of Socialization: Insufficient exposure to various people, animals, and environments during their early life can make pets more anxious when left alone.
5. Genetics: Certain breeds are predisposed to anxiety due to their genetics.
Tips to Help Pets Cope
1. Gradual Desensitization: Start by leaving your pet alone for short periods and gradually increase the duration. This helps them build confidence and feel more comfortable on their own.
2. Safe Space: Create a designated safe space for your pet with their favorite toys, bedding, and perhaps an article of your clothing that carries your scent.
3. Departure Signals: Avoid making a big fuss before leaving or returning home. Keep departures and arrivals low-key to reduce your pet's anticipation of your absence.
4. Interactive Toys: Provide toys that can engage your pet's attention and stimulate their mind while you're away. Puzzle toys and treat-dispensing toys can be especially effective.
5. Training: Enroll your pet in basic obedience training to improve their confidence and discipline. This can have a positive impact on their overall behavior.
6. Calming Techniques: Experiment with calming methods like pheromone diffusers, calming music, or lavender-infused scents that can help soothe your pet's nerves.
7. Professional Help: If the anxiety is severe, consult a veterinarian or animal behaviorist. They can offer personalized advice and might recommend techniques or medications to alleviate the issue.
Conclusion
Helping our pets overcome separation anxiety requires patience, understanding, and a willingness to invest time in their well-being. By following these practical tips, we can create a harmonious environment where our pets feel secure even when we're not by their side. Remember, a little effort goes a long way in ensuring our furry companions lead happy and balanced lives.