Introduction
In the vast expanse of the cosmos, the pursuit of scientific knowledge often transcends borders, and the Aditya-L1 solar mission is a shining example of international collaboration at its finest. Launched by the Indian Space Research Organisation (ISRO), this ambitious endeavour aims to unlock the secrets of our sun from its unique vantage point at Lagrange Point 1 (L1). What makes this mission even more remarkable is the pivotal role played by the European Space Agency (ESA), offering both communication support and software validation assistance.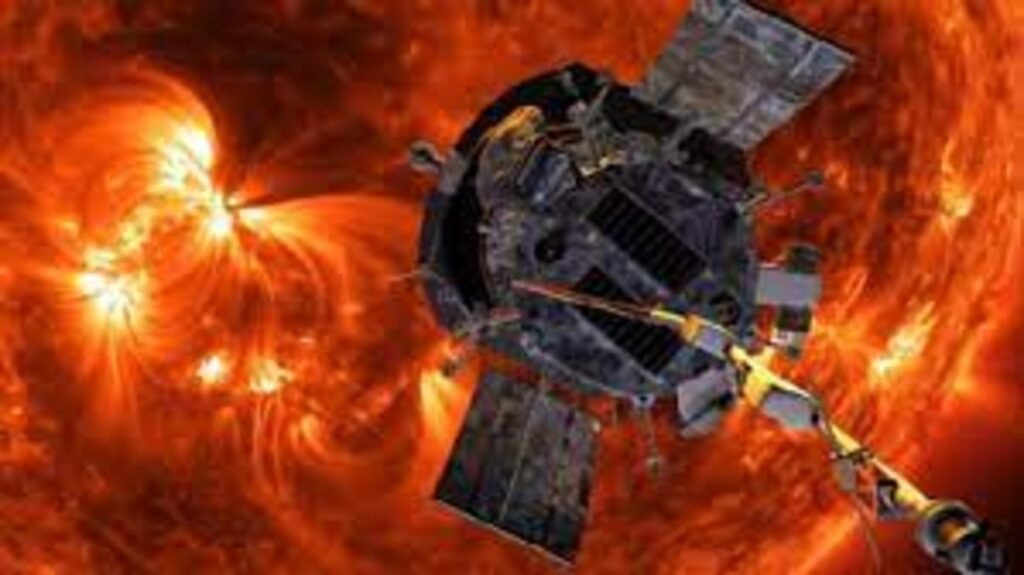 The Crucial Role of Communication
Communication is the lifeline of every space mission, ensuring that vital data can be collected, spacecraft locations tracked, and safety maintained. Without reliable ground station support, such missions would be impossible. This is where the European Space Agency steps in, leveraging its extensive network of deep space tracking stations and global expertise.
Ramesh Chellathurai, ESA Service Manager and ESA Cross-Support Liaison Officer for ISRO, explains, "For the Aditya-L1 mission, we are providing support from all three of our 35-metre deep space antennas located in Australia, Spain, and Argentina." Additional support comes from their station in French Guiana and coordinated assistance from the Goonhilly Earth Station in the UK. ESA's commitment extends throughout the mission, from the launch phase to the routine science data transmission over the next two years.
The Complex Journey to L1
Aditya-L1's journey to L1 is no straightforward path. Unlike traditional routes, ISRO operators execute a "transfer manoeuvre" to reach this unstable Lagrange equilibrium point. This manoeuvre, reminiscent of one recently performed by ESA for its Euclid telescope, minimises fuel consumption by acting swiftly after launch. The spacecraft is expected to arrive at L1 approximately 125 days post-launch, where it will begin its scientific observations of the sun.
Orbit Determination: A Precise Art
Maintaining a spacecraft in orbit around L1 requires precise knowledge of its location at all times. This precision is achieved through "orbit determination," a complex process executed with specialised software. ISRO's development of new orbit determination software for Aditya-L1 marked a significant milestone. However, validation of this crucial software was a joint effort with ESA.
From April to December 2022, ESA and ISRO teams collaborated intensively to evaluate ISRO's strategy and challenge the new software. The results were mutually beneficial, with both agencies gaining confidence in ISRO's capabilities. This collaboration exemplifies the spirit of international cooperation and the shared pursuit of scientific discovery.
A Bright Future for Aditya-L1
As the Aditya-L1 mission continues its journey, powered by the sun's radiant energy, the collaboration between ISRO and ESA remains a beacon of hope for the future of space exploration. Together, they are not only unravelling the mysteries of our star but also demonstrating that, in the vastness of space, the bonds of cooperation are unbreakable.
Conclusion
In the coming years, Aditya-L1 will undoubtedly provide groundbreaking insights into the sun's behaviour, shaping our understanding of this celestial giant and its impact on our solar system. And as it does, the story of international collaboration between India and Europe will shine just as brightly as the sun itself in the annals of space exploration.