September 8, 2023
Introduction
Former 'That 70s Show' star, Danny Masterson, was sentenced to 30 years to life in prison today for the rape of two women. The sentencing comes after a highly publicized trial that shed light on allegations of the Church of Scientology's involvement in protecting Masterson and intimidating victims.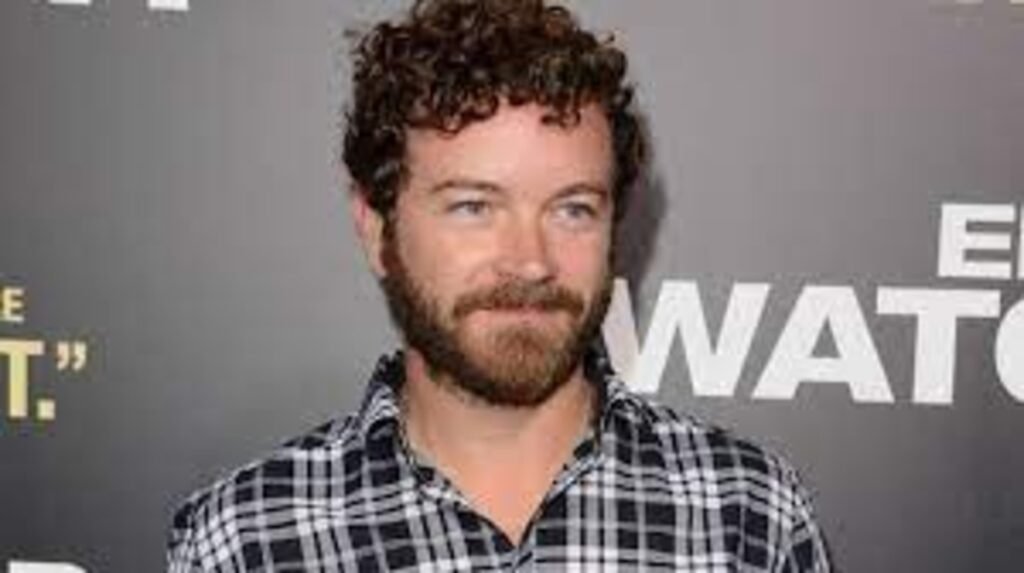 In a Los Angeles Superior Court hearing, Judge Charlaine Olmedo imposed the maximum sentence allowed by law on the 47-year-old actor and prominent Scientologist. Masterson, who had been in jail since his conviction, will be eligible for parole in 25-1/2 years. The case had initially resulted in a mistrial, but a second trial in May led to his conviction.
The case gained significant attention due to Masterson's connection to the Church of Scientology, where the victims had encountered him. They accused the organization of discouraging them from reporting the rapes to law enforcement.
Claims Denied
The Church of Scientology vehemently denied these claims, labeling the case as "an unprecedented violation of the First Amendment" and accusing prosecutors of using Scientology and fabrications about the church to prejudice the jury.
The victims, identified as Jane Doe 1 and Jane Doe 2, recounted harrowing experiences of being drugged and raped by Masterson in separate incidents between 2001 and 2003 at his Hollywood Hills residence. Jane Doe 2, who was a member of the Church of Scientology when she met Masterson, described the organization as an "enabler and protector" for him. She revealed that she had been "terrorized and harassed" by the church when she tried to speak out about her assault, which led to severe emotional trauma and the derailment of her acting career.
In a poignant moment during the hearing, Jane Doe 1 revealed that her mother, a Scientologist, had disowned her after she criticized the church during the trial. She accused the organization of attempting to silence and intimidate her throughout the rape case.
Leah Remini, a former Scientologist and vocal critic of the organization, stood by Jane Doe 1's side as she spoke in court, offering her support.
Both victims called for a life sentence for Masterson, claiming that he had irreparably damaged their lives. Deputy District Attorney Reinhold Mueller, after the sentencing, praised the victims for their strength and determination in seeking justice.
Masterson's career had already been severely impacted by the allegations. In 2017, he was fired from the Netflix series 'The Ranch' when the initial accusations of sexual assault by multiple women surfaced.
Conclusion
While Masterson's defense attorney, Shawn Holley, intends to appeal based on what she describes as substantial errors in the case, the sentencing marks a significant moment in a legal battle that has drawn attention to the intersection of celebrity, religion, and justice in Hollywood.