September 7, 2023
Introduction
The Indian rupee experienced a sharp depreciation, closing at a record low of 83.21 against the US dollar on Thursday. This decline of 9 paise from its previous close at 83.13 can be attributed to a combination of factors, including a weakened performance of other Asian currencies and a surge in US Treasury yields.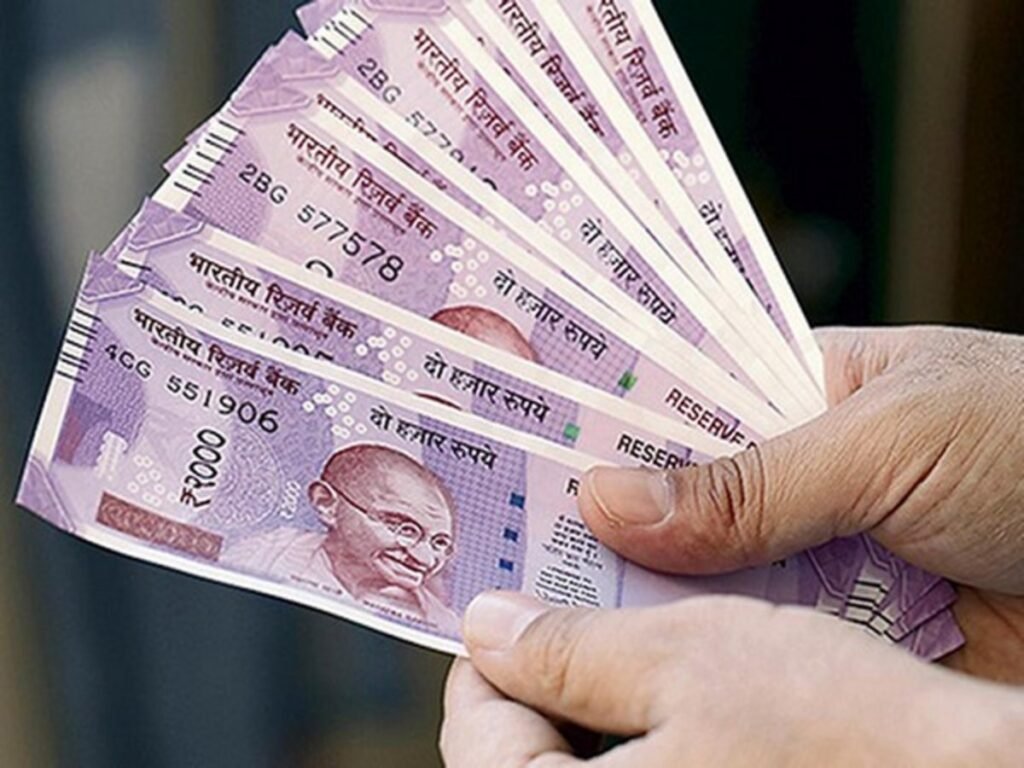 The US dollar index, which measures the strength of the greenback against a basket of six major currencies, rose by 0.09% to 104.95. Simultaneously, the 10-year US Treasury yield reached 4.27%, further strengthening the dollar's position in the global market.
Market experts anticipate that the rupee may continue to face headwinds due to several factors. Anuj Choudhary, a Research Analyst at Sharekhan by BNP Paribas, expressed his perspective, stating, "We expect the rupee to trade with a negative bias on the back of a strong dollar and elevated crude oil prices. Disappointing European data may further support the dollar, while rising US Treasury yields and concerns over global economic growth may also weigh on the rupee."
This recent decline marks a significant milestone for the rupee, which hit a record low of 83.29 against the US dollar in October of the previous year. The persistent weakness of the rupee underscores the challenges faced by the Indian economy in a complex global financial landscape.
International Oil market Concerning
In parallel, international oil markets remained a point of concern. Although crude oil prices experienced a slight decline, Brent crude was still trading above $90 a barrel, reaching its highest level since November 2022. Brent crude futures fell by 0.40% to $90.24 a barrel, while US West Texas Intermediate crude (WTI) futures also exhibited volatility.
Despite these economic concerns, Indian stock market indices continued their upward trajectory. The Sensex closed 385.04 points, or 0.58%, higher at 66,265.56, while the Nifty settled with a gain of 116 points, or 0.59%, at 19,727.05. The rally marked the fifth consecutive session of gains for the Indian stock market.
In terms of foreign investment, on Wednesday, Foreign Institutional Investors (FIIs) were net sellers of Indian shares worth ₹3,245.86 crore, while Domestic Institutional Investors (DIIs) net sold shares amounting to ₹247.46 crore, as per provisional data available on the exchanges.
Conclusion
As the Indian rupee faces headwinds amid global economic uncertainties, market participants will closely monitor key factors, including the performance of global currencies, oil prices, and the trajectory of US Treasury yields, which will continue to influence India's economic outlook.