Introduction:
Raisins, those humble dried grapes, have been a beloved snack for centuries. These tiny, wrinkled treats have not only delighted our taste buds but have also offered a myriad of health benefits that have often gone unnoticed. In this feature article, we will delve into the remarkable health advantages that raisins bring to the table.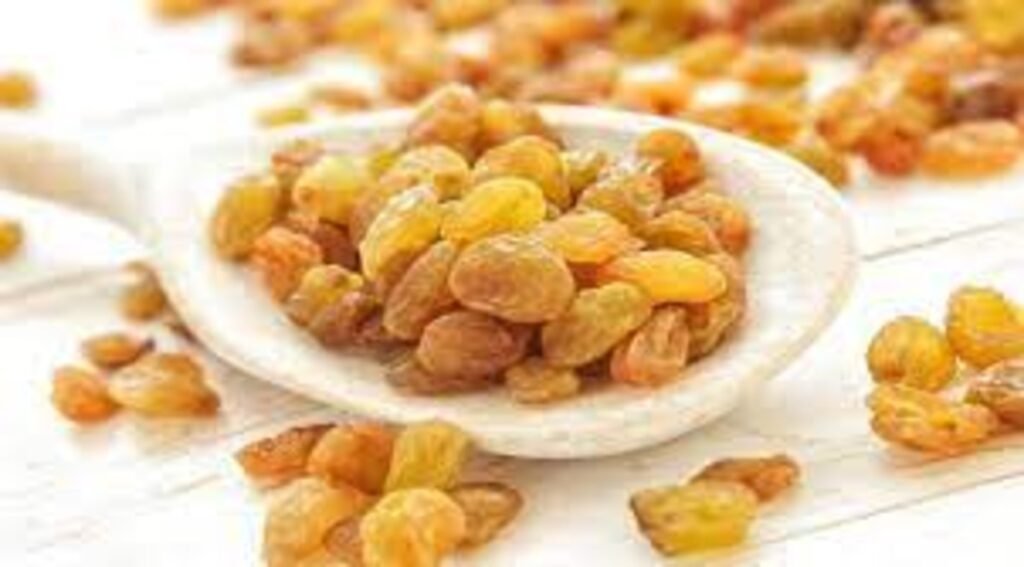 1. Nutrient Powerhouse:
Raisins are packed with essential vitamins and minerals. They are a rich source of potassium, which plays a vital role in regulating blood pressure and maintaining cardiovascular health. Additionally, raisins are high in iron, which is crucial for oxygen transport in the body, preventing anaemia.
2. Antioxidant Boost:
These dried wonders are brimming with antioxidants, including resveratrol and quercetin. These compounds help combat oxidative stress, reducing the risk of chronic diseases such as cancer and heart disease. Resveratrol, in particular, has garnered attention for its potential anti-aging properties.
3. Digestive Health:
Raisins are a natural source of dietary fiber, promoting healthy digestion. The soluble fiber in raisins helps prevent constipation and supports a balanced gut microbiome. Eating raisins regularly can aid in regular bowel movements and overall digestive comfort.
4. Bone Health:
Raisins are a good source of calcium and boron, essential for maintaining strong and healthy bones. These minerals contribute to bone density and can help prevent conditions like osteoporosis, especially in older adults.
5. Weight Management:
Despite their natural sweetness, raisins can be a valuable addition to a weight management plan. They provide a satisfyingly sweet taste without the added sugars found in many processed snacks. Their fibre content helps control appetite and reduce overeating.
6. Energy Boost:
Raisins are a quick source of natural energy due to their carbohydrate content, making them an excellent snack choice before or after physical activity. They can replenish glycogen stores and provide a quick energy boost when needed.
7. Oral Health:
Surprisingly, raisins can contribute to oral health. They contain phytochemicals that inhibit the growth of oral bacteria associated with cavities and gum disease. Chewing on raisins can also stimulate saliva production, which helps cleanse the mouth.
8. Blood Sugar Control:
Contrary to concerns about their sugar content, raisins have a low glycemic index, meaning they have a minimal impact on blood sugar levels when consumed in moderation. This makes them a suitable snack for individuals with diabetes or those aiming to manage their blood sugar.
Conclusion:
Raisins may be small in size, but their health benefits are anything but modest. From supporting heart health and digestion to bolstering bone strength and providing a natural energy boost, these dried grapes deserve a prominent place in your diet. So, the next time you reach for a snack, consider choosing nature's sweet gems – raisins – and relish both their flavour and the tremendous health advantages they offer.