September 5, 2023
Introduction
In a significant move towards enhancing the automotive experience, Qualcomm, the U.S. semiconductor giant known for its dominant presence in the smartphone chip market, has announced a partnership to supply chips to luxury automakers Mercedes-Benz and BMW. The collaboration aims to power in-car infotainment systems, voice commands, and advanced driver assistance systems.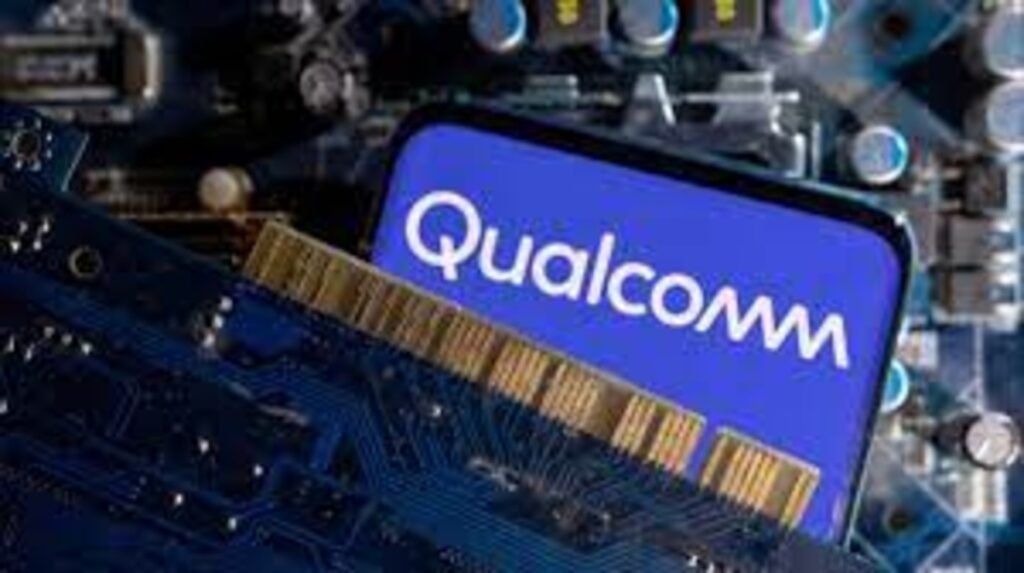 Qualcomm, despite facing challenges in the smartphone industry, has been diversifying its portfolio by delving into the automotive sector. This strategic expansion has proven fruitful, with Qualcomm's automotive revenue witnessing a remarkable 13% growth in its most recent quarter.
As part of this partnership, Qualcomm will provide BMW with chips designed to facilitate voice commands within their vehicles. Additionally, the company will supply chips for the next iteration of Mercedes-Benz E-Class models, slated for release in the U.S. market in 2024.
Cristiano Amon, Chief Executive of Qualcomm, has outlined ambitious plans for the company's automotive segment. He anticipates revenue from this sector to reach $4 billion by 2026, with further growth expected to culminate in $9 billion by the end of the decade. Amon underlined Qualcomm's commitment to exploring new areas for growth, with the automotive industry standing out as a prime candidate for expansion.
Collaboration Of Renowned automakers
This collaboration between Qualcomm and two renowned luxury automakers underscores the increasing role of technology in modern vehicles. Infotainment systems, voice-activated features, and advanced driver assistance systems have become integral components of the driving experience. Qualcomm's expertise in semiconductor technology places them in an advantageous position to meet the evolving demands of the automotive market.
In late 2022, Qualcomm had already revealed a substantial "pipeline" in the automotive sector, amounting to $30 billion. Their Snapdragon Digital Chassis product has been instrumental in providing car manufacturers and their suppliers with the necessary technology for assisted and autonomous driving, in-car infotainment, and cloud connectivity.
Regarding the upcoming Initial Public Offering (IPO) of Arm Holdings Ltd., the British chip designer owned by SoftBank Group Corp, Cristiano Amon expressed Qualcomm's support for Arm's role in the tech ecosystem. While Qualcomm is not participating in the IPO, they firmly advocate for Arm's independence within the industry.
Conclusion
As technology continues to reshape the automotive landscape, partnerships like this one between Qualcomm, Mercedes-Benz, and BMW exemplify the industry's commitment to delivering cutting-edge experiences to consumers, both in terms of functionality and connectivity, within their vehicles.