Introduction
In the ever-evolving landscape of digital communication, Yahoo Mail stands as a testament to the enduring power of email. Far from being consigned to history, Yahoo Mail is making a triumphant return with an innovative infusion of artificial intelligence (AI) capabilities. Embracing the realm of generative AI, Yahoo Mail is now redefining the inbox experience and empowering users with cutting-edge features that promise to save time, money, and enhance productivity.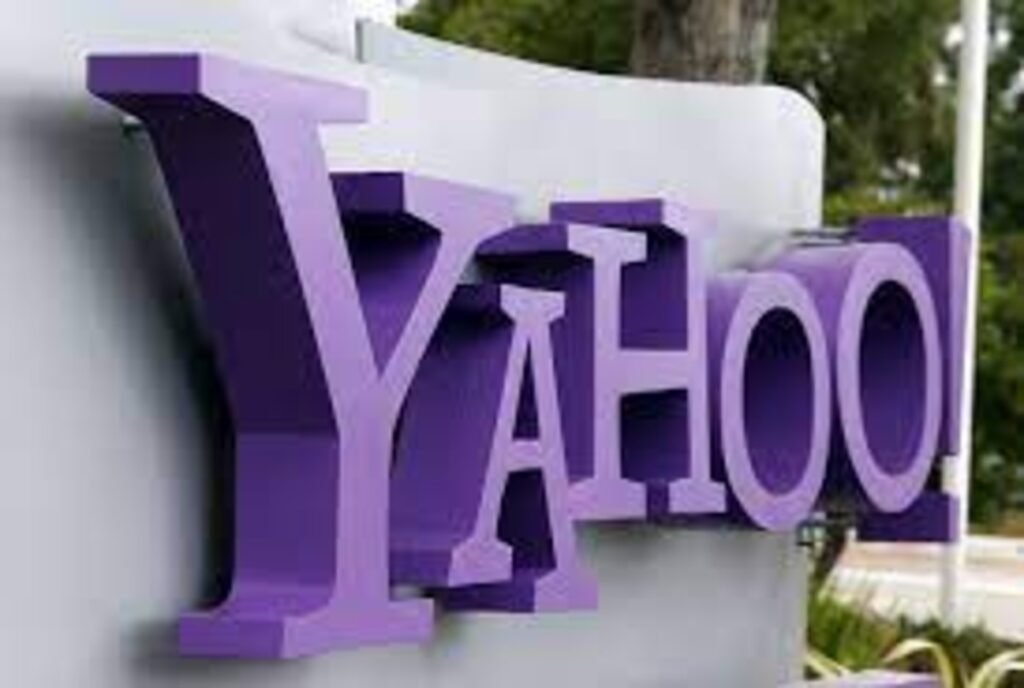 Gone are the days when email was merely a platform for text-based communication. With the advent of generative AI, email is evolving into a treasure trove of possibilities. Yahoo Mail has joined forces with Google Cloud's AI platform to introduce revolutionary generative AI features. While initially exclusive to iOS users, these features have now found their way to web browsers, ensuring a wider reach and accessibility for users across platforms.
One of the standout offerings in this AI-powered arsenal is the "Shopping Saver." In an era where countless gift cards, discount codes, and store credits languish forgotten in inboxes, Yahoo Mail's Shopping Saver emerges as a game-changer. This unique feature not only unearths these hidden gems but also assists users in crafting messages that make the most of their savings, even post-purchase. Yahoo's Senior Vice President and General Manager, Josh Jacobson, envisions Shopping Saver as a catalyst for streamlined shopping experiences, saving users both time and money, and steering the inbox into an assistive realm.
Elevating the Inbox Experience
The AI infusion extends beyond Shopping Saver, enveloping Yahoo Mail with an array of transformative features. An enhanced search mode stands out, allowing users to query questions or choose from suggested prompts to locate old emails without the need for conventional keyword searches. This intuitive search mechanism underlines Yahoo Mail's commitment to user-centric design and efficiency.
Furthermore, the introduction of a writing assistant raises the bar for email composition. Guiding users to select the most suitable tone for their emails, this AI-driven feature ensures that every communication resonates appropriately with its intended recipient. Communication transcends mere words, and Yahoo Mail's writing assistant acknowledges this by fostering meaningful interactions.
Reimagining Email: A Legacy Continues
Generative AI-powered email is not a novelty; however, Yahoo Mail's adoption of such capabilities ushers in a new era of email productivity. Industry giants like Google and Microsoft have paved the way for AI-assisted email features, cementing the notion that email's potential is far from exhausted.
The story of Yahoo is one of resilience and rejuvenation. Once a dominant player in the search and email realm, Yahoo faced challenges that tested its mettle. The restoration of its name by Apollo Global Management, following its acquisition of Yahoo and AOL, signifies a triumphant return to its roots. This revival aligns with the broader narrative of Yahoo Mail's transformation, where innovation and user-centricity reign supreme.
Conclusion
As the digital landscape continues to evolve, Yahoo Mail emerges as a beacon of adaptability. With AI as its driving force, the platform breathes new life into the concept of email. By saving time, optimizing communication, and uncovering hidden treasures, Yahoo Mail sets the stage for an inbox experience that is as assistive as it is enriching. The email revolution continues, and Yahoo Mail is leading the charge into a future where productivity and innovation seamlessly intertwine.