September 7, 2023
Candidates Eagerly Await Results and Admission Process Commencement
September 6, 2023
Introduction
In a much-anticipated development for aspiring students in the field of AYUSH (Ayurveda, Yoga and Naturopathy, Unani, Siddha, and Homoeopathy), the AYUSH NEET UG 2023 seat allotment results for Round 1 are scheduled to be released on September 7, 2023. The announcement, made by the Ayush Admissions Central Counselling Committee (AACCC), has generated a wave of excitement and anxiety among candidates who have been eagerly waiting to secure a seat in their preferred AYUSH courses.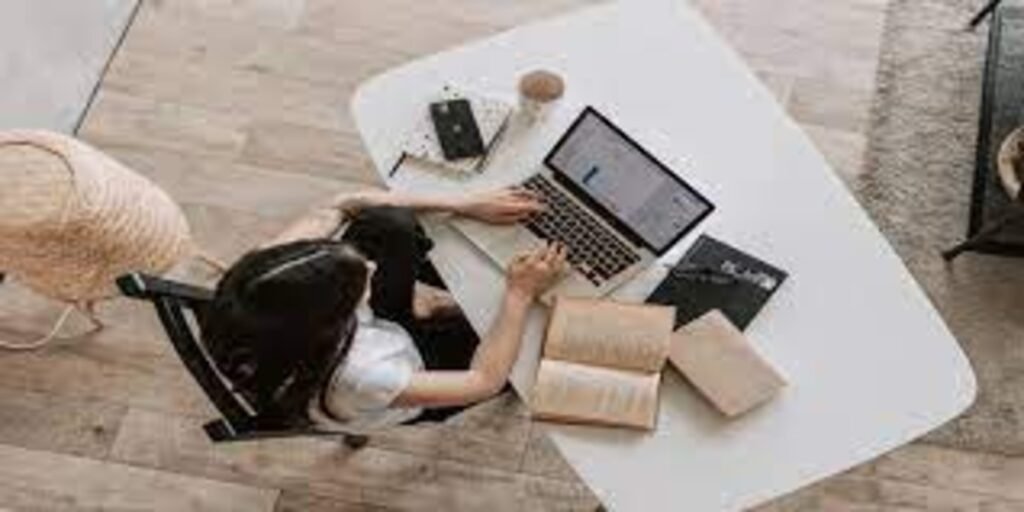 Seat Allotment Process Overview
The AYUSH NEET UG 2023 seat allotment process is a critical step in the journey of students aspiring to pursue alternative medicine. After a rigorous application and counseling process, the AACCC is poised to unveil the results of Round 1 seat allotment, which will determine the initial fate of thousands of candidates.
Candidates who have registered for the counseling round can access the results on the official AACCC website at [aaccc.gov.in](http://aaccc.gov.in). To make the process seamless, here is a step-by-step guide on how to check the AYUSH NEET UG 2023 seat allotment result:
1. Visit the official AACCC website at [aaccc.gov.in](http://aaccc.gov.in).
2. Locate and click on the "AYUSH NEET UG 2023 Seat Allotment Result" link available on the homepage.
3. Enter the required details as prompted and click "Submit."
4. The seat allotment result will be displayed on your screen.
5. Take a moment to review and download the page.
6. It is advisable to keep a hard copy of the result for future reference and documentation.
Important Dates for Candidates to Remember
With the seat allotment results set to be unveiled on September 7, 2023, candidates must mark their calendars for the subsequent steps in the admission process. Reporting at the allotted institute is slated to occur from September 8 to September 13, 2023, ensuring that candidates have ample time to complete their enrollment.
Provisional Results and Contact Information
For candidates who might encounter discrepancies in the provisional results, AACCC has provided an opportunity for resolution. Any issues must be reported to the Ministry of Ayush (M/o Ayush) by 5:00 PM on September 6, 2023. The designated email for reporting discrepancies is [counselling-ayush@gov.in](mailto:counselling-ayush@gov.in).
Once the final results are declared, successful candidates can access their Provisional Allotment Letters from the AACCC-UG portal. Armed with this letter, they can proceed with the admission procedure at the institute to which they have been allotted.
Conclusion
As the AYUSH NEET UG 2023 seat allotment results are poised to reshape the academic futures of many. Also all candidates are urged to stay vigilant and be prepared for the next steps in their journey toward a career in alternative medicine.
With the release date just around the corner. The excitement among candidates is palpable, and the AACCC remains dedicated to ensuring a fair and transparent admission process.