Introduction
In a world where societal norms and expectations have significant influence, the concept of the "good girl syndrome" has emerged as a term to describe the behaviours and tendencies often exhibited by individuals striving for validation, pleasing others, and pursuing an unattainable standard of perfection. While not a recognized psychological term, the impact of these behaviours on mental health is undeniable. This article delves into the nuances of the good girl syndrome, explores its origins, and offers insights into recognizing and addressing its effects.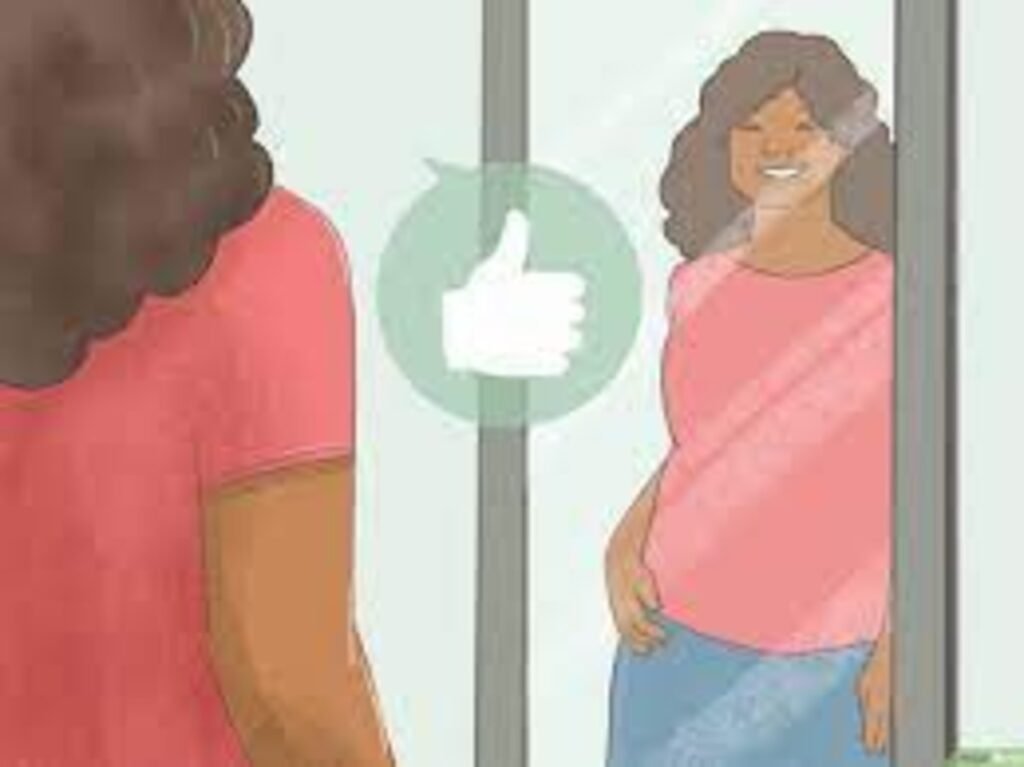 The Norms and Expectations
From an early age, girls are often conditioned to embody certain traits and behaviors deemed socially acceptable. The pressure to conform to these expectations can lead to behaviors that prioritize external validation over personal well-being. The idea that girls should be obedient, self-sacrificing, and submissive is perpetuated through cultural influences, media portrayals, and societal norms.
Media's Role in Reinforcing Norms
Television shows and movies have played a significant role in shaping these expectations. Serials like "Saas Bhi Kabhi Bahu Thi" and "Kahaani Ghar Ghar Kii" have presented female characters who exemplify the traditional roles of women, further glorifying these expectations. The portrayal of women who rarely say no, refrain from raising their voices, and maintain a façade of perfection has contributed to the reinforcement of the good girl syndrome.
The Impact on Mental Health
The pursuit of being a "good girl" comes at a cost. Constantly seeking external validation and striving for an unattainable perfection can lead to heightened levels of stress, anxiety, and even depression. The pressure to meet societal expectations while suppressing one's authentic self can result in a disconnect from personal desires and aspirations.
Recognizing the Signs
Identifying the presence of the good girl syndrome is the first step toward addressing its effects. Some common signs include:
1. People-Pleasing Behaviour:
Prioritising others' needs and desires over one's own, often to the detriment of personal well-being.
2. Perfectionism:
Setting unrealistically high standards for oneself and feeling distressed when unable to meet them.
3. Avoiding Conflict:
Stepping away from disagreements and keeping quiet to maintain a harmonious environment.
4. Difficulty Expressing Opinions:Struggling to voice personal viewpoints and hesitating to share thoughts openly.
5. Fear of Rejection: Worrying excessively about being disliked or rejected by others.
6. Approval-Seeking:
Constantly seeking validation and approval from peers, family, or authority figures.
Breaking Free from the Syndrome
Overcoming the good girl syndrome requires a deliberate and conscious effort to reclaim one's authenticity and prioritize mental well-being. Here are some strategies:
1. Self-Awareness:Reflect on personal values, desires, and beliefs to gain insight into authentic self-expression.
2. Setting Boundaries:
Establish clear boundaries that respect personal needs and prevent overextending to please others.
3. Embracing Imperfection:
Acknowledge that perfection is unattainable and embrace the value of learning from mistakes.
4. Assertiveness Training:
Develop communication skills to express opinions and needs confidently without fearing conflict.
5. Seeking Support:
Engage in conversations with friends, family, or mental health professionals to navigate and address the challenges of shedding the good girl image.
Conclusion
The good girl syndrome's impact on mental health is a consequence of societal expectations that dictate conformity and suppress authentic self-expression. Recognizing the signs and taking steps toward breaking free from this syndrome is a journey toward self-discovery, empowerment, and improved well-being. By dismantling the pressure to conform and embracing individuality, individuals can pave the way for a healthier and more fulfilling life.