Introduction:
Sushi, the iconic Japanese dish, has experienced an explosion in popularity worldwide in recent years. The proliferation of Japanese restaurants in cities around the globe serves as a testament to its global appeal. As sushi continues to capture the hearts and taste buds of people everywhere, it's high time we dispel the common myths that surround this beloved cuisine. In this feature article, we will delve into five common misconceptions about sushi, providing you with the knowledge to appreciate this culinary art form to the fullest.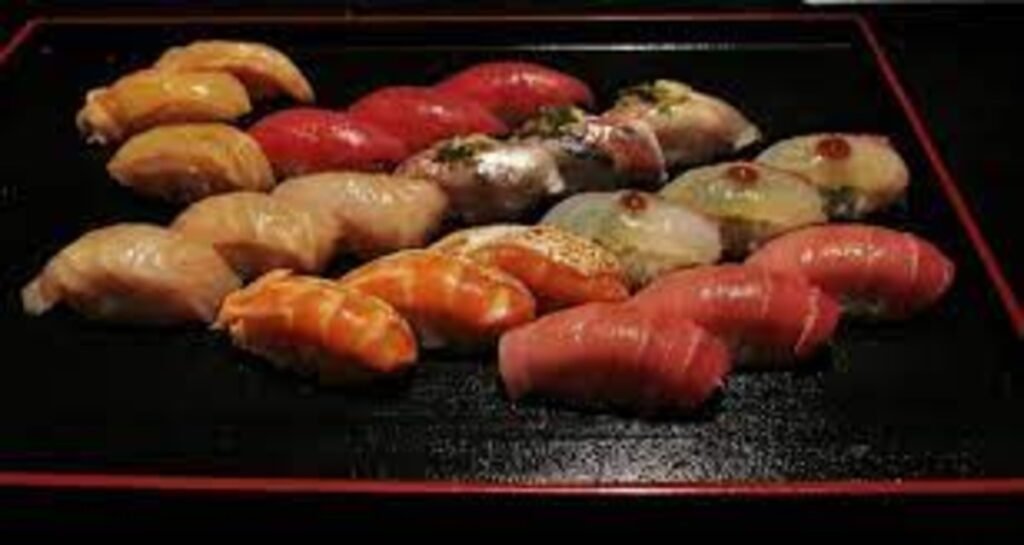 Myth #1: Sushi Is All About Raw Fish:
One of the most prevalent misconceptions about sushi is that it's solely about raw fish. While raw fish, known as sashimi, is a component of some sushi dishes, sushi encompasses a wide variety of ingredients. Sushi chefs craft their creations using vinegared rice, vegetables, cooked seafood, and even fruits. From vegetarian rolls to grilled eel (unagi) sushi, the world of sushi is a diverse and exciting one that caters to all palates.
Myth #2: Sushi Is Always Expensive:
Another common misconception is that enjoying sushi must break the bank. While high-end sushi restaurants offer premium dining experiences, there are more affordable options too. Conveyor belt sushi (kaiten-zushi) and takeout sushi are budget-friendly alternatives that maintain quality and flavor. Sushi can be as accessible or as lavish as you desire, making it suitable for a wide range of budgets.
Myth #3: Making Sushi at Home Is Impossible:
Creating sushi at home may seem intimidating, but it's far from impossible. With the right ingredients, tools, and a bit of practice, anyone can make delicious sushi in their own kitchen. Sushi-making kits, widely available, provide step-by-step instructions, and countless online resources offer guidance. Homemade sushi can be a fun and rewarding culinary adventure.
Myth #4: Sushi Must Always Be Wasabi-Drenched:
Many people believe that drowning sushi in wasabi is the traditional way to eat it. In reality, sushi should be enjoyed with a balance of flavors. Wasabi, soy sauce, and pickled ginger are condiments meant to complement the taste of the fish and rice, not overpower them. A dab of wasabi or a light dip in soy sauce is often sufficient to enhance the experience without masking the delicate flavors.
Myth #5: Sushi Is Unhealthy:
Contrary to the misconception that sushi is inherently unhealthy, it can be a nutritious and well-balanced meal. Sushi is typically low in saturated fats and can be a good source of lean protein, essential fatty acids, and vitamins. Opting for sushi with fresh vegetables, lean fish, and minimal mayonnaise or fried elements can make for a healthy dining choice.
Conclusion:
Sushi's widespread popularity has given rise to several myths that obscure its true nature. By debunking these common misconceptions, we can appreciate sushi for what it truly is—a versatile and accessible culinary art form that offers a world of flavors and experiences. So, the next time you savor a piece of sushi, you can do so with a deeper understanding of this beloved Japanese delicacy, enjoying it in the right way for your palate and preferences.