Introduction
In a world that constantly evolves with cutting-edge medical technology. There exists a man whose life continues as entwined with an archaic contraption for over seven decades. Paul Alexander, affectionately known as "Polio Paul," has defied the odds, making headlines as the world's longest-surviving iron lung patient. His story is a testament to resilience, determination, and the unwavering human spirit.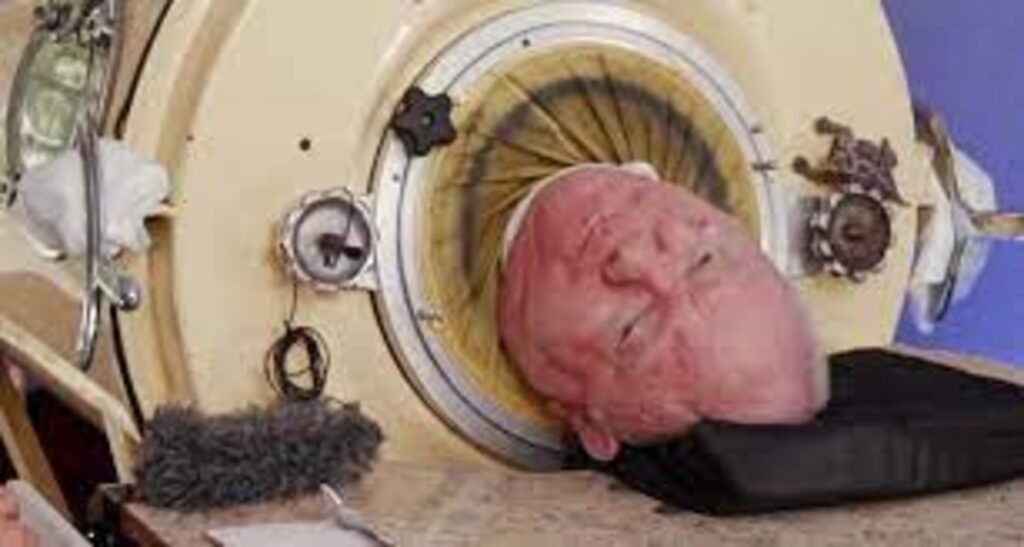 The year was 1952 when a wave of polio swept across the United States, claiming thousands of victims, most of whom were innocent children. Among them was six-year-old Paul Alexander, whose life would be forever changed. Paralyzed from the neck down by this devastating disease, he found himself unable to perform the simplest of tasks, including breathing.
Polio, scientifically known as Poliomyelitis, is a virus that attacks the spinal cord, causing paralysis. It left Mr. Alexander too weak to breathe independently, a situation that would have been dire if not for the intervention of an iron lung. These massive, 600-pound contraptions functioned as mechanical lungs, aiding patients in their battle for each breath.
Despite the advent of a polio vaccine in 1955 and the eventual declaration of the U.S. as polio-free in 1979, Paul Alexander's story took a different course. He had already been living in the iron lung for years, a device that granted him life but imprisoned him within its confines. The iron lung, known for its limitations, restricted his mobility and offered a limited field of view, leaving him with an existence far from ordinary.
life of solitude and Pain
Paul's life, while extraordinary in its own right. It was marked by solitude and sorrow. He spoke of making friends only to see them succumb to the same cruel disease that had bound him to his iron companion. Doctors had given up hope, predicting his demise, but Paul's indomitable will to live defied their grim prognoses.
As time marched on, newer, more advanced machines emerged on the medical scene. However, by then, Paul Alexander had become intimately acquainted with his "old iron horse." The machine employed a technique known as "frog breathing," a method that utilized throat muscles to draw air past the vocal cords, allowing for the inhalation of oxygen one mouthful at a time.
Paul's journey didn't stop with survival; he pursued knowledge and education with relentless determination. He earned a law degree and practiced law for several years, proving that his spirit was as resilient as the iron lung that sustained him.
Conclusion
Paul Alexander's story is a testament to the strength of the human spirit, an enduring reminder that even in the face of unimaginable adversity, one can overcome and thrive. His refusal to give in to despair, his unwavering determination to live, and his ability to find purpose within the confines of a seemingly obsolete machine are a source of inspiration to us all. Paul Alexander, the man who has spent 70 years inside an iron lung, stands as a symbol of hope, resilience, and the triumph of the human spirit against all odds.